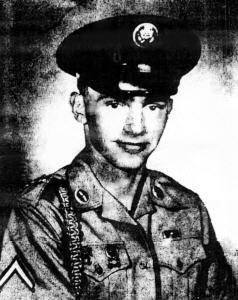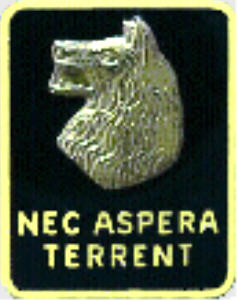 2nd Battalion

27th Infantry

Wolfhounds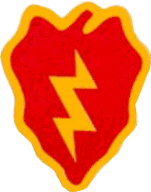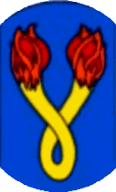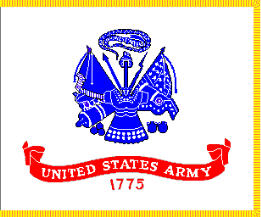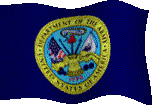 Spec 4 Roger Duane Roseberry

"Click on logo to view that Unit's website"

Roger served as a - Spec 4 - Grade E4 - Army - Drafted Selective Service

He was 22 years old at the time of his death

Roger was born on July 16, 1944 in Hebron, Indiana

His tour of duty began in Vietnam on July 15, 1966

Roger served with D Company, 3rd Battalion, 21st Infantry, 196th Infantry Brigade and B Company, 2nd Battalion 27th Infantry, 25th Division

Roger died on March 21, 1967 at 4:40 PM. in Hug Nghia Province,

South Vietnam.

Rogers's religion was Protestant.

Roger is interred in in The Graceland Cemetery, Valparaiso, Indiana

Roger's name is listed on Pannel 17E --- Line 13

of the Vietnam War Memorial in Washington D.C.

"Rest In Peace Roger You Are Missed By All Who Knew You"

Honors

Roger Roseberry served his Country and Flag with Honor and Valor. His service to his Country and the United States Army earned him the following awards:

Purple Heart for wounds received in an armed conflict.

Bronze Star Medal

National Defense Service Medal

Vietnam Service Medal

Vietnam Campaign Medal

The Republic of Vietnam, Military Merit Medal

The Republic of Vietnam, Gallantry Cross with Palm

Good Conduct Medal

Combat Infantryman Badge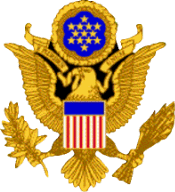 The following is the obituary of Spc.4 Rodger D. Roseberry as it appeared in the Porter County Herald on March 30, 1967

Funeral services for SSP/4 Roger D. Roseberry, 22, will be conducted at 1:30 PM today, Thursday, march 30, 1967 in the Bartholomew Funeral home, Valparaiso.  The Rev. Randall Campbell pastor of the Boone Grove Christian Church will officiate and members of the American Legion Wilson Bates Post #190 will be in charge of military rites.  Burial will be in The Graceland Cemetery, Valparaiso.

SP/4 Roseberry was killed in Vietnam March 21.  His parents, Max Duane and Delitha (Johnson) Roseberry, Route 1, Hebron, received the news of their son's death the following day, March 22. 

At the time of his death, his headquarters were at Chu chi in War Zone C, within ten miles of the Cambodian border.  Reportedly his death was due to fragments from rocket artillery.

The local boy was a member of the 196th Light Infantry Brigade out of Fort Devens, Massachusetts, a special forces group and first Light Infantry Brigade in the US Army.

He entered the service October 7, 1965 and had been serving in Vietnam nine months.  The Roseberry's learned through a telephone call from their son in February that he had been made a squad leader and that he had seen considerable action in the War Zone C campaign.

He was born in Valparaiso July 16, 1944.  He graduated from the Hebron High School in 1963 and from the South Bend College in commerce in June 1965.   Before entering the service he was employed for three months by the First National Bank in Valparaiso.

He was quite active in 4-H work and during his high school years served as president of C.A. R. and was state officer of that organization for two years.  At the time of his death he was a member of the Sons of the American Revolution and also a member of the Boone Grove Christian Church.

SP/4 Roseberry is one of four Indiana men killed in action in Vietnam recently, according to the Defense Department.  The other three are a Marine, PFC Joel W. Mock, son of Mr. And Mrs. Thomas W. Mock, East Gary; SP/4 Oswald C. South, Jr., son of Oswald C. South, Muncie; and PFC Charles A. McDaniels, son of Mrs. Virginia Gentry, R.R. 5, Booneville.

Three other Porter County soldiers who also have lost their lives in Vietnam are Thomas S. Drazer, of Kouts; Thomas Russell Manning, of R.R.5, Valparaiso; and Sgt.1-C Nicholas Grcich, of R.R.4, Valparaiso.

The local boy is survived by his parents; four brothers, David and Bruce of Lowell, PFC Dennis Scott, of Fort Carson, Colorado;  Marlin, Kent, and Robin Johnston Roseberry, at home; two sisters, Cynthia Sue and Melody Ann, also at home; the maternal grandmother, Mrs. William M. Johnston, of Valpariso; and the paternal grandfather, R.E. Roseberry, of Hebron.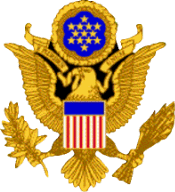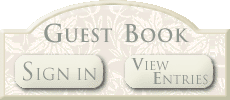 Please sign this book to leave a personal remembrance for this Hero.

If you have photos of this Hero and want to contribute them to his website, please contact the Webmaster.