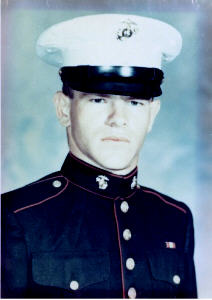 United States Marine Corps

2nd Platoon, Lima Company

3rd Battalion, 7th Marines

James served as a - PFC -  Grade E2 - Marine Corps - Regular Enlisted Service

He was 22 years old at the time of his death

Jim was born on November  07, 1945 in Phillipsburg, NJ.

His tour of duty began in Vietnam on November 28, 1967

Jim served with 1st Squad, 2nd Platoon, Lima (L) Company, 3rd Battalion, 7th Marines

Jim died on January 31, 1968 in the Dai Loc District of Quang Nam Province, South Vietnam. His Platoon was operating as a reaction force in the vicinity of the village of Dong Phu, when they engaged an enemy force in a tree line while they were in an open area, The time was approx. 7:40 P.M. Jim was killed on the initial contact,

"As described in a letter from his commanding officer Lt. Col. Roger H. Barnard."

Jim died that day with his squad leader,  Cpl. Richard Louis Bartley;

Pfc. Dennis Wayne Sonsteng.

Jim's Platoon leader was Lt. Tom Krebs. His Platoon Sgt. was SSgt. Al Keeton.

"This action was recalled by Roger Proper fellow 2nd Platoon soldier"

His death was a result of Hostile small arms fire. His body was recovered

Jim is interred in Fairmont Cemetery Phillipsburg, N.J. not far from his cousin,

Jim's religion was Protestant. He was married and had a daughter.

Jim was a 1964 graduate of Phillipsburg High School

Jim's name is listed on Panel 36E --- Line 26

of the Vietnam War Memorial in Washington D.C.

"Rest In Peace Jim You Are Missed By All Who Knew You"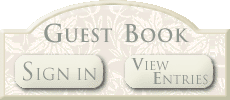 Please sign this book to leave a personal remembrance for this Hero.

If you have photos of this Hero and want to contribute them, please contact the Webmaster


We have tried to present the most accurate of information. If you find discrepancies or dead links, please contact the Webmaster


"Click on logo to view that Unit's Website"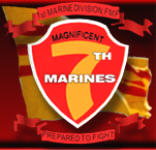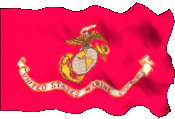 Jim Morris, I am Honored to say, was my friend.  He was one person who would be there when you needed him, ..... no questions asked. Jim carried that trait with him into battle, as witnessed by his fellow Marines. His actions and his performance of duty, to the Traditions of the Marine Corps and His Nation earned him the following awards:

Purple Heart for wounds suffered in an armed conflict.

Combat action Ribbon

National Defense Service Medal

Vietnam Service Medal

The Republic of Vietnam Campaign Medal

Good Conduct Ribbon

The Republic of Vietnam, Military Merit Medal

The Republic of Vietnam, Gallantry Cross with Palm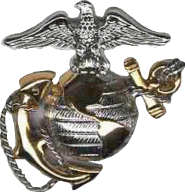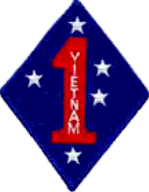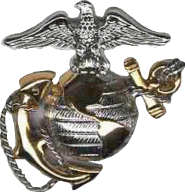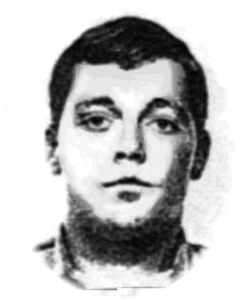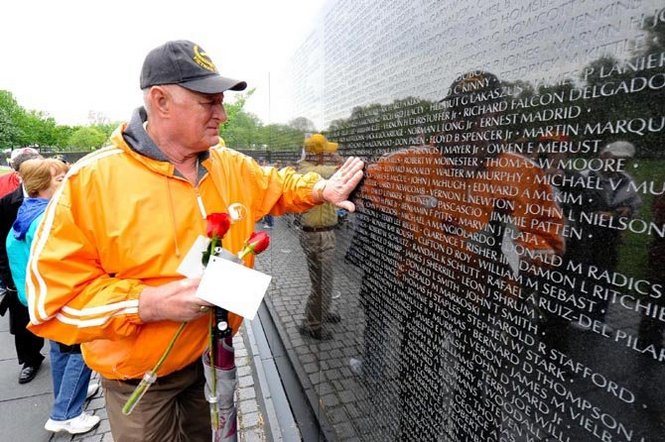 April 26, 2010

Paul Hager, of Stewartsville, places his hand Saturday, on the engraved name of James Morris, on the Vietnam War Memorial Wall in Washington, DC. Morris was a Phillipsburg High School Class of 1964 graduate, who was killed in Vietnam.

"Express-Times Photo  TIM WYNKOOP"