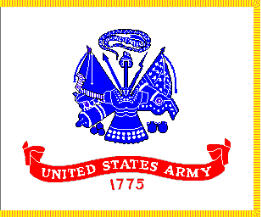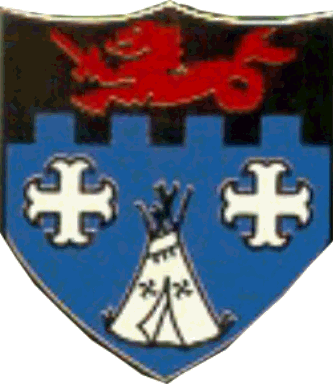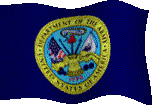 5th Battalion 12th Infantry

Peter served as  - Pfc. - E3 - Army - Drafted Selective Service

He was 20 years old at the time of his death.

Peter was born Sept. 27, 1947 in Tjerkwerd, Friesland, Netherlands. He and his family immigrated to Oxford, N.J. when he was 7 years old.

His tour of duty began in Vietnam on April 5, 1968.

Peter served with 2nd. Sq., 3rd Platoon, C Company, 5th Battalion,

12th Infantry, and C- 4/12, 199th Light Infantry Brigade, commanded by Lt. Hugh Foster.

Peter died on Sept. 7, 1968 in Gia Dinh Province, Republic of South Vietnam.

His death was a result of hostile  enemy ground fire. His body was recovered.

Peter is interred in the Stewartsville Lutheran Cemetery in Stewartsville, NJ. not far from another Warren County Vietnam Hero, Daniel John Myers.
Peter's religion was Methodist.

He was married and left a wife, the former Karen Schreiner.

Peter's name is listed on Panel 45W --- Line 60

of the Vietnam War Memorial in Washington, D.C.

"Rest In Peace Peter You Are Missed By All Who Knew You"


Peter came from a small community in north western New Jersey, in southern Warren County. Peter served his Country and Flag with Pride, Honor, and Valor. His service to his Country earned him the following awards:

Bronze Star Medal for Meritorious Service against hostile forces.

Purple Heart for wounds received in an armed conflict.

National Defense Service Medal

Vietnam Service Medal

Vietnam Campaign Ribbon

The Republic of Vietnam, Military Merit Medal

The Republic of Vietnam, Gallantry Cross with Palm

Good Conduct Medal

Combat Infantryman Badge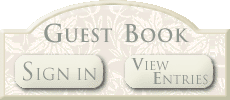 Please sign this book to leave a personal remembrance for this Hero

If you have any photos of this Hero and want to comtribute them to this web site, please contact the Webmaster.



We have tried to present the most accurate of information. If you find discrepancies or dead links, please contact the Webmaster.

"Click on the logo to view that Unit's web  site"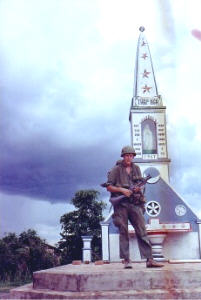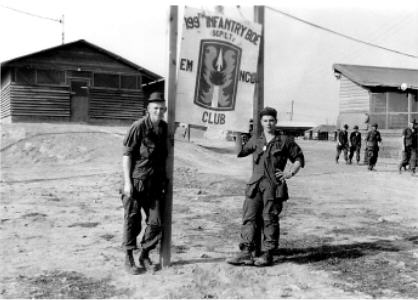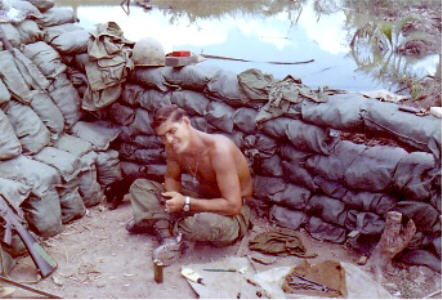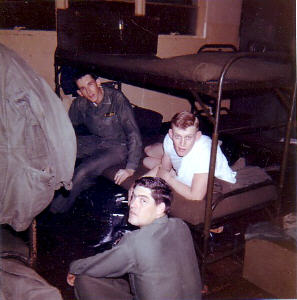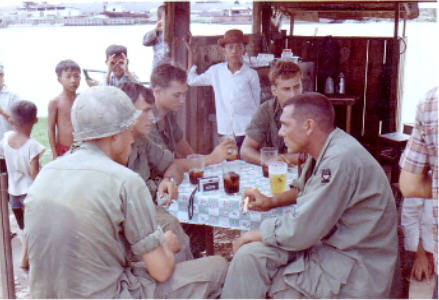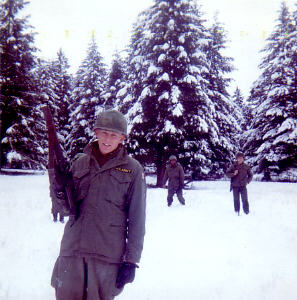 Peter, seen here during his infantry training. Location was Fort Lewis. The Army liked to train you in the snow, then send you to the jungles for service.

Peter  seen here in the middle. Taken during training. Location was Fort Lewis.

Time for beers and cokes at basecamp were far and few between. Seen here are a few of Peter's fellow soldiers in the Village of Ho Nai in 1968. Lt. Hugh Foster is on the left with helmet, Sgt. Benny C. Bowman is right front,

Sgt. Kenedy, Sgt. Alton T. Gulledge and Ron ?

Peter is seen here on the left. Person on the right is unknown. Taken at Long Binh 199th Basecamp 1968.

Peter's fellow soldier and friend, Charlie F. Fisher, cleaning up his 45. Location unknown in Vietnam 1968

Peter somewhere on patrol in Vietnam in 1968.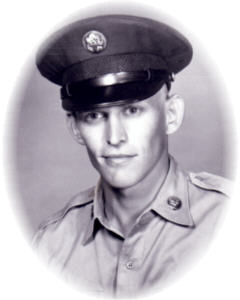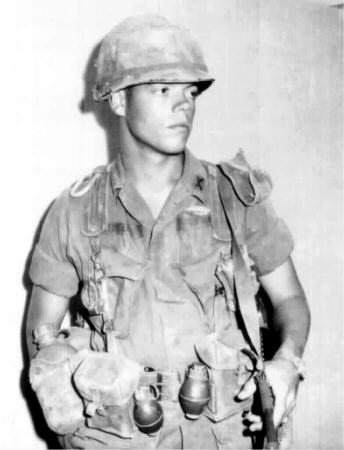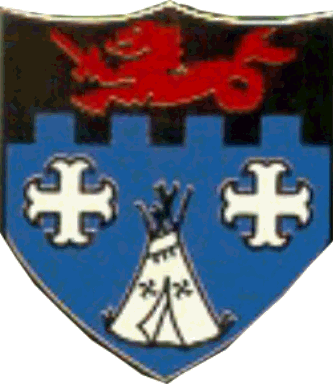 4th Battalion 12th Infantry