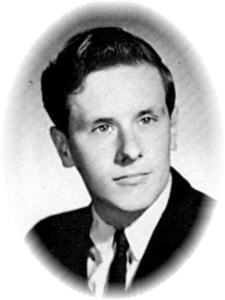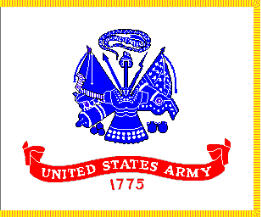 2nd Battalion 16th Infantry


Daniel served as a - Spec 4 - Grade E4 - Army - Drafted Selective Service

He was 20 years old at the time of his death

Danny  was born on December 17, 1946 in Phillipsburg, N.J.

His tour of duty began in Vietnam on July 27, 1966

Danny served with A Company, 2nd Battalion, 16th Infantry,

1st Infantry Divison

Danny died on January 30, 1967 in the area of Di An, South Vietnam, the 1st Infantry Division's Basecamp.

His death was a result of a Non Hostile Vehicle Accident. Danny died when lumber fell from an oncoming Vietnamese vehical  fatally striking him. He was riding in a 3/4 ton truck on Highway # 25. His actions that day, pushing his comrades clear of the falling lumber, earned him, " The Soldier's Medal" postumously, an award for heroism that involves the voluntry risk of life under conditions other than those of conflict with an armed enemy.

His body was recovered

Danny's religion was Presbyterian. He was married

Danny is interred in The Stewartsville Presbyterian Cemetry in Stewartsville, N.J. not far from another Warren County Vietnam Hero, Peter De Haas.
Danny was a 1965 graduate of Phillipsburg High School

Danny's name is listed on Panel 14E --- Line 98

of the Vietnam War Memorial in Washington, D.C.

"Rest In Peace Danny You Are Missed By All Who Knew You"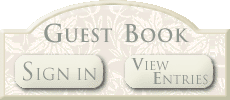 Please sign this book to leave a personal remembrance for this Hero.

If you have photos of this Hero and want to contribute them, please contact the webmaster


We have tried to present the most accurate of information. If you find discrepancies or dead links, please contact the webmaster


"Click on logo to view that Unit's website"

Daniel John Myers was a drafted married Soldier with a child. Danny didn't die as so many others did during the Vietnam War, fighting for his life in combat with enemy soldiers. Danny died, when lumber fell from an oncoming vehical. None the less, Danny died a victim of the Vietnam War. In the end Danny exhibiting the person he was, died a True American Hero. Danny's general orders read, "His act of selfless courage, led to the Saving of his comrades from injury at the cost of his own life."

Daniel John Myers's awards for his service in Vietnam include:

The Soldiers Medal for actions of Heroism on 1/30/67

Purple Heart for wounds received in combat on 11/6/66

National Defense Service Medal

Vietnam Service Medal

Vietnam Campaign Ribbon

Good Conduct Medal

Combat Infantryman Badge

Armed Forces Honor Medal, Second Class, (an award directly from the Vietnamese Goverment)

The Republic of Vietnam,Military Merit Medal

The Republic of Vietnam, Gallantry Cross with Palm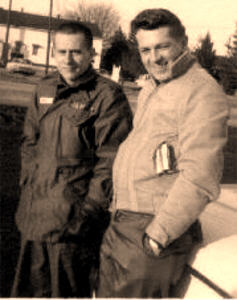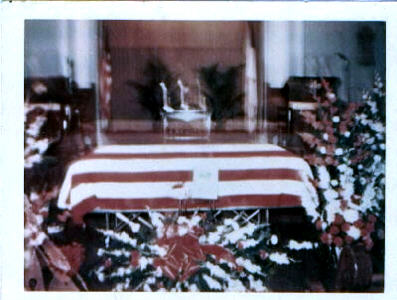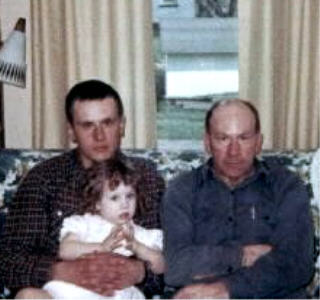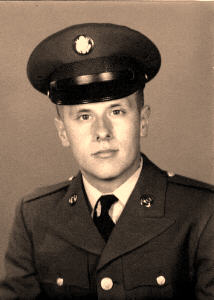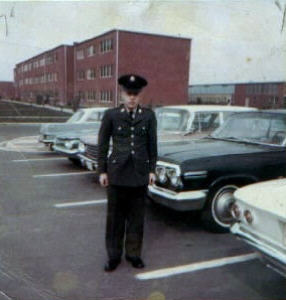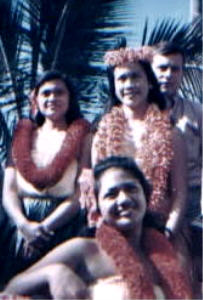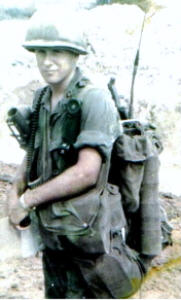 Danny Myers....Graduation photo, basic training, Fort Dix, N.J. 1966

Danny Myers....Basic Training, Fort Dix, N.J. 1966

Danny on the left and his Uncle, Charles Slack,.... Fort Dix, N.J. March 1966

Danny Myers upper right....recuperating in Hawaii from wounds received 11/6/66 on the Cambodian border as an RTO with his Infantry Unit. As reported that day, Danny was Medevaced from that area by Gen. William Westmoreland and his helicopter. The General and his helicopter was pressed into action to help remove the wounded that day. Gen Westmoreland, at that time, was the commander of all forces in Vietnam. Danny had two weeks to live.

Danny.... on patrol somewhere in Vietnam 1966

Danny, his Dad Archie Jr. and his Sister Nattie Kathy....

July 1966 one week prior to leaving for Vietnam

Daniel John Myers's Flag Draped Casket 1967

An American Hero