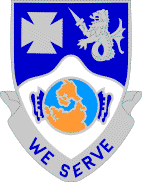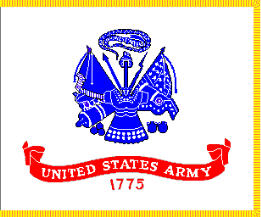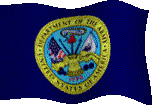 James Served as Sgt. Regular Army Service

He was 21 years old at the time of his death.

James was born Sept, 14, 1946

James was serving with C Company, 1st Battalion, 23th Infantry,

2nd Infantry Division.

James was a passenger in a track type vehicle when the vehicle threw off a track and overturned killing him. It was a Sunday morning, October 22, 1967.

James's body was recovered.

James is interred in the Easton Cemetery with his Mother and Father at location Y-110

James was a member of the Wesley Methodist Church in Phillipsburg N.J.

James was a native of Phillipsburg N.J. and graduated from Phillipsburg High School in 1964. James entered the Army on January 27, 1965.

"Rest In Peace My Brother James You Are Missed By All Who Knew You"

Sgt. James H. Nicholas Jr.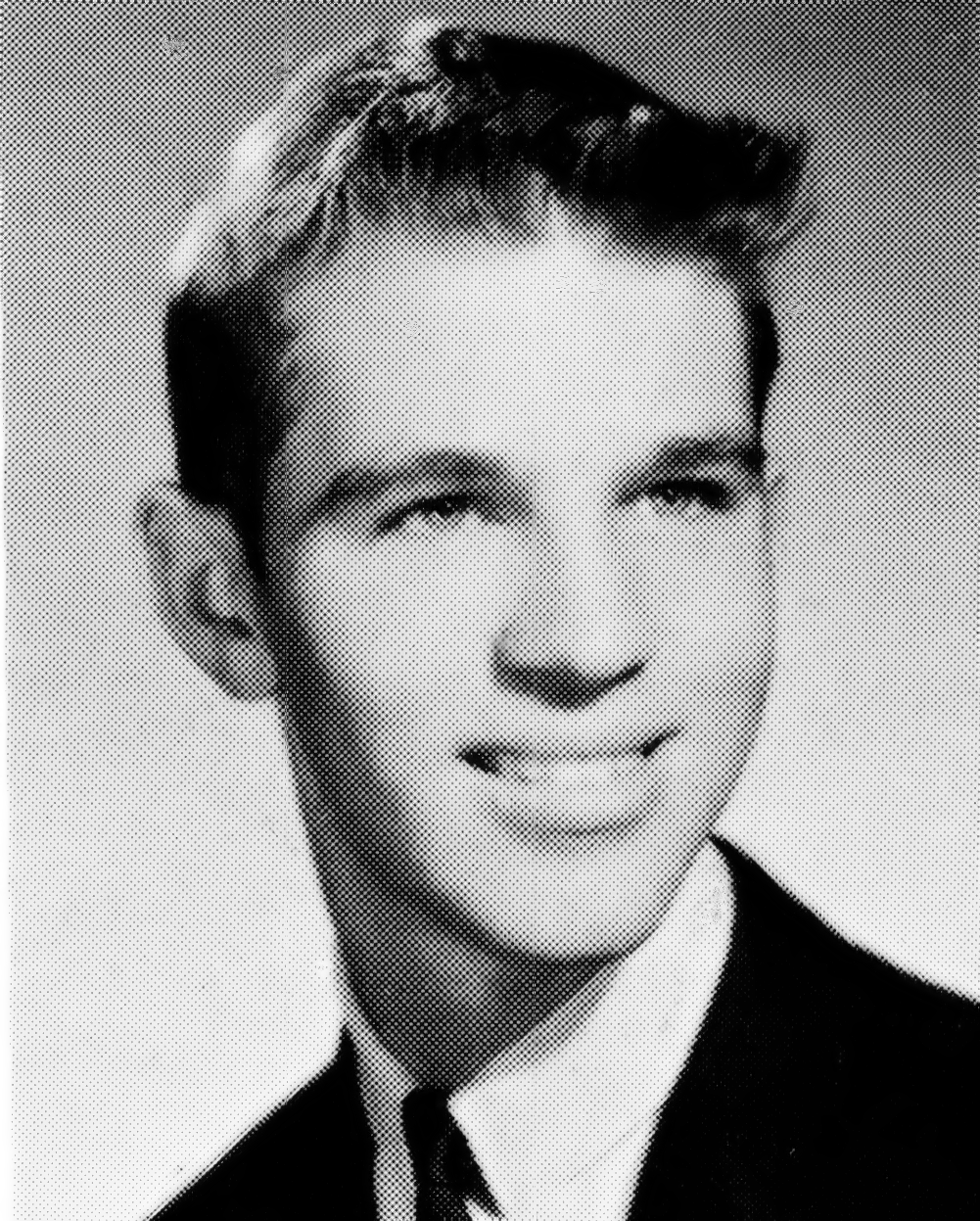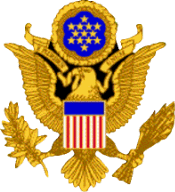 Sgt. James H. Nicholas Jr. served his Country and his Flag with Honor and Valor. His Heroic Service to his Country, Flag, and the Men he served with will never be forgotten

Durning his time serving at Fort Carson, James received 2 letters of commendation. James was also cited for risking his life fighting a fire at Fort Carson.

James also received the Good Conduct Medal and the Korea Defence Medal

Please sign this guestbook to leave a personal remembrance for this Hero.

If you have any information or photos of this Hero and want to contribute them to his web site please contact the Webmaster.