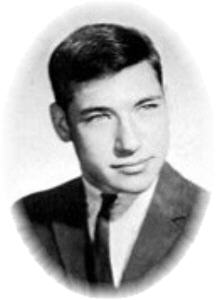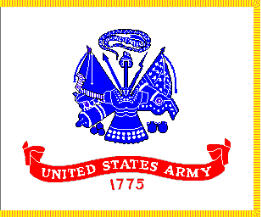 B Company 101st

Avation Battalion

"Kingsman"

William served as a - Warrent Officer - Grade W1 - Army - Army Reserve

He was 22 years old at the time of his death

Bill was born on March 18, 1947 in Phillipsburg, N.J.

His tour of duty began in Vietnam in March 1969

Bill served with B Company, 101st Avation Batta;ion, 101st Airborne Divison

Bill died on April 16, 1969 in Quang Nam Province, South Vietnam

His death was a result of Hostile ground fire resulting in the crash of his helicopter on land. Bill's death was witnessed by fellow crew members. The crash site was abandoned due to intense Enemy fire. Actions mounted to recover his remains four days later were negative. There was evidence at the crash site, that the enemy had been in the area. It is assumed the Enemy had removed his remains. Bill's body was never recovered. This information was supplied by Bill's Friends and Brothers, Mike Grisey, Ken Roach,

and Tom Everhart 

"See Incident Report Below"

Bill's religion was Roman Catholic. He was single, not married

Bill was a 1965 graduate of Phillipsburg High School

Bill's name is listed on Panel 27W --- Line 97

of the Vietnam War Memorial in Washington D.C.

"Rest In Peace Bill You Are Missed By All Who Knew You"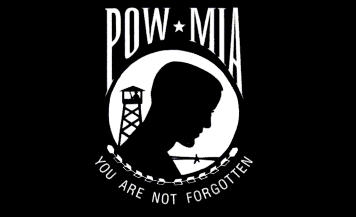 Prisioner of War

Missing in Action

You Are Not Forgotten


Bill Konyu 3rd from the left. This photo was summitted by Mike Grisey located in this photo on the left. This crew had just been shot down and forced to land at Firebase Whip located at the southern end of the notorious Ashau Valley. This was on April 13, 1969, 3 days before Bill Konyu's death.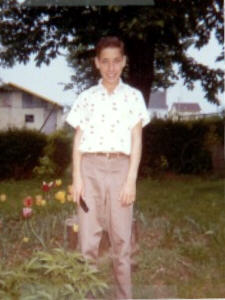 Bill Konyu 13 years old. Some would say, "A 1960 photo of a war Hero ? " Bill had 9 years to live..... He would become one of the forever young.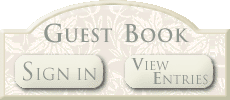 Please sign this book to leave a personal remembrance for this Hero.

If you have photos of this Hero and want to contribute them, please contact the Webmaster.


We have tried to present the most accurate of information. If you find discrepancies or dead links, please contact the Webmaster


"Click on the logo to visit that  unit's site"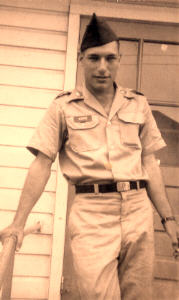 Bill Konyu late 1967 or early 1968, Location unknown, early in his training.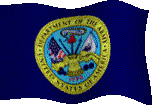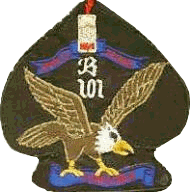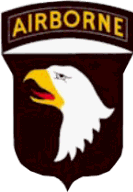 Incident report, William M. Konyu, 4/16/69

Incident Location                                                Vehicle Data

Site Number  ................  1426-0-00                                                                 Mission Name ..................... Insertion

Grid Zone Desg............   48P                                                                            Call Sign .............................. Intruder

UTM ...............................   YC52591                                                                  Vehicle Type ........................ UH-!H

Country .........................   South Vietnam                                                        Year ........................................ 1966

Military Reagion .........   1                                                                                 Serial #................................... 16343

Province ........................   Quang Nam                                                              Service .................................. Army Res.

Mission Date ................   16 / April / 69                                                          Engine Type .........................  T53

On 16 April, 1969  WO1 William M. Konyu, Pilot,  WO2 Gregory Williams, Aircraft Commander,  Sp/4 Gary C. Lowallen, Crewchief,  and  Sp/4 Stephen R. Costa, Gunner,  were aboard a UK-1H helicopter (#66-16343) on a combat insertion mission into a landing zone in Quang Nam province,  South Vietnam.  During the short final approach, the aircraft received intense enemy ground fire from the left front.  The windshield on the pilot's side shattered,  and WO Konyu  threw his hands up to his face as he slumped forward over the controls.  WO Williams was wounded in the leg and lost control of the aircraft,  in the vicinity of grid coordinates YC 752 591,  and the aircraft crashed.

The helicopter rolled on it's left side and burned.  An attempt to extract  WO Konyu was impossible because of the intense heat of the burning aircraft.  A U.S. ground team surveyed the aircraft after the flames subsided and reported the  form of a body in the pilot's seat.  The other three crewmen and the passengers were rescued.  Due to the condition of the remains,  which were believed to be  WO Konyu,  positive identification could not be made.  A team returned to the crash site four days later to recover those remains,  but could not locate them.  There was evidence that enemy forces had been at the scene.

During the existence of JCRC,  the hostile threat in the area precluded any visits to or inspections of the site involved.  This individual's name and identifying date were turned over to the four-party joint military team with a request for any information available.  No response was forthcoming.  In July 1973, at the request of JCRC, the U.S. Defense Attahe Office, Saigon researched this case.  WO1 Konyu is currently carried in the service status of dead, body not recovered.


William served his Country the army and the men he served with with courage and honor. His distinguished and meritorious service to his Country earned him the following awards:

Purple Heart for wounds received in an armed conflict.

National Defence Service Medal

Vietnam Service Medal

Vietnam Campaign Ribbon

Good Conduct Medal

The Republic of Vietnam, Military Merit Medal

The Republic of Vietnam, Gallantry Cross with Palm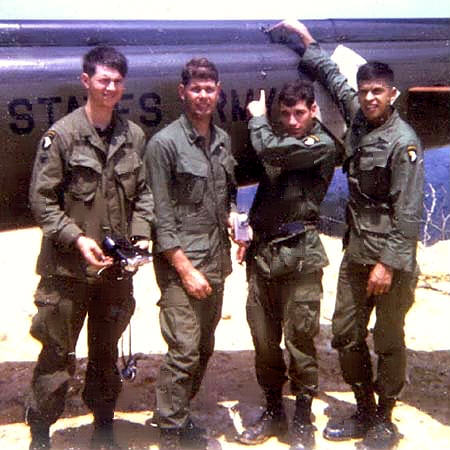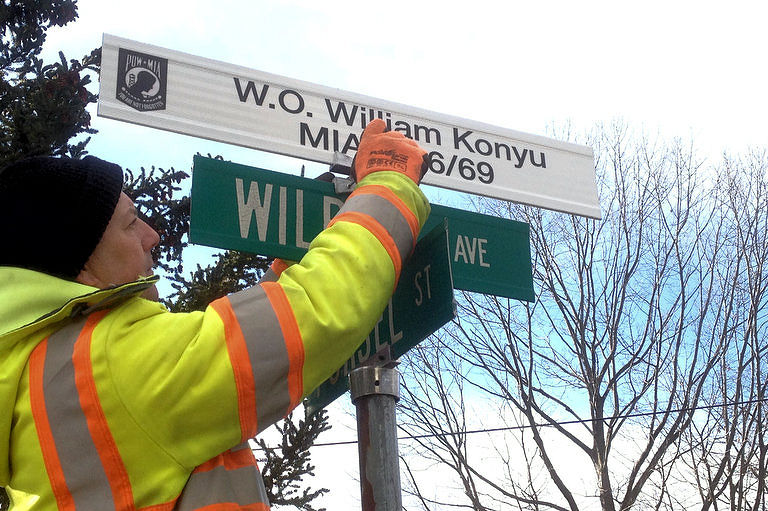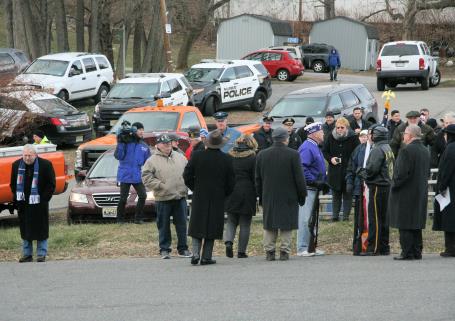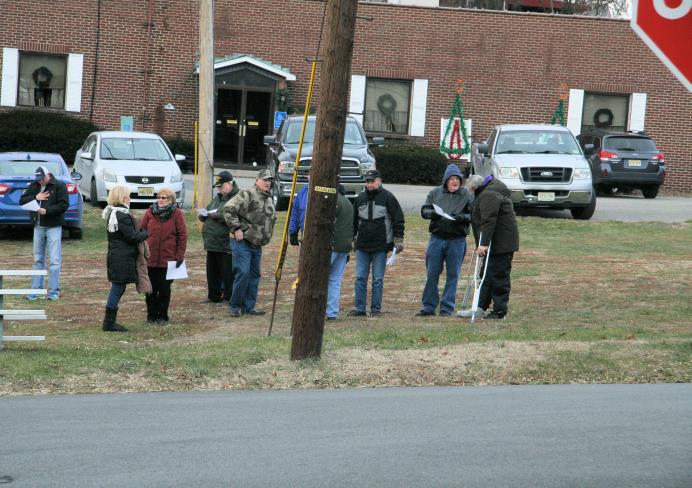 On a cold windy day on December 15th 2016 at 2:00 Pm friends relatives and the Town of Phillipsburg Veterans came together to dedicate the streets in the old neighborhood of Two Vietnam Veterans who went missing in action during the War. Honored were Warrant Officer William Konyu and his friend and neighbor Sgt. James Lawrence Suydam. The effort was spearheaded by Veteran Paul Ciemiecki friend, neighbor, and fellow vetertan. Never forget them