Warren County, NewJersey's Memorial to the Veterans Killed in action of all Wars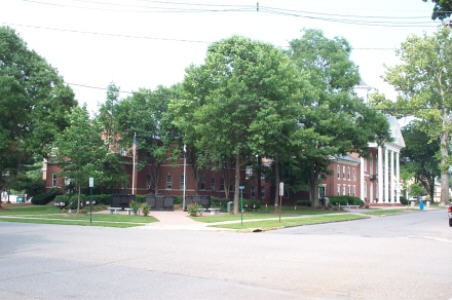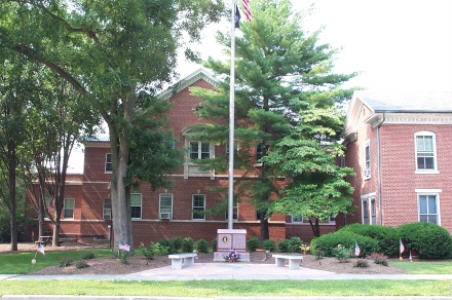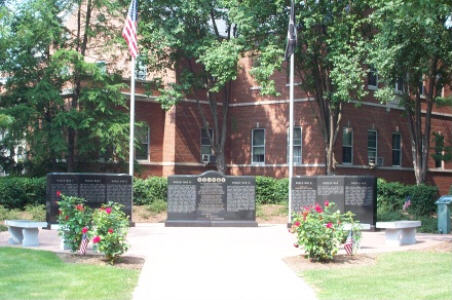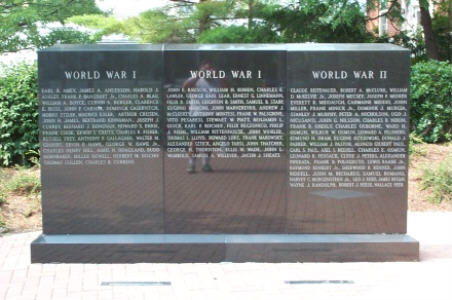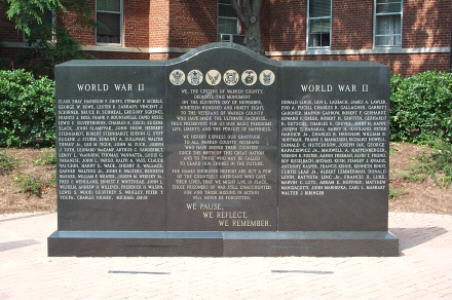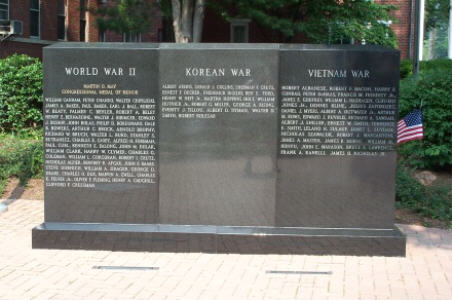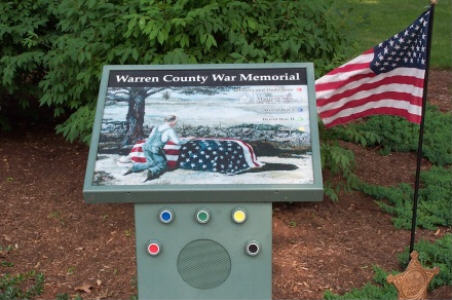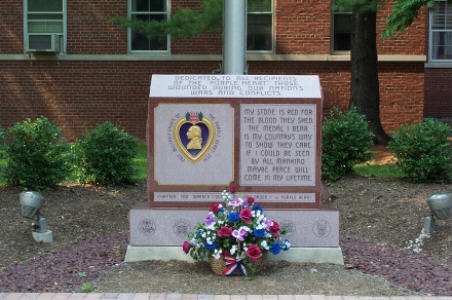 We have tried to present the most accurate of information. If you find discrepancies or dead links, please contact the Webmaster

The following photos were taken at the Warren County, New Jersey Veterans Memorial . It was constructed  in the Honor, Rememberence, and Respect for the individuals who lost their lives in the Service of Their Country. It was conceived and constructed by fellow Veterans. It was constructed with partial funding from the County, Municipalities, the sale of inscribed walkway pavers and independent donations. It is constructed of a series of black granite stones carrying the names of Warren County's War Dead. It has an inscribed paver walkway and an electronic podium that will recite the names of The Heros from each War. The Memorial was constructed at the side of the Belvidere Court House on the corner of 2nd Street and Veterans Way.



The Memorial at the corner of 2nd Street and Veterans Way

A seperate Honor Memorial to All Purple Heart recipients

The Warren County Veterans Memorial

"Click to enlarge and read inscriptions"

A Separate tribute to all recipients of the Purple Heart, a medal given for wounds received in combat.

"Click to enlarge to read inscription"