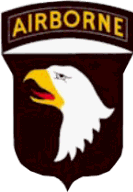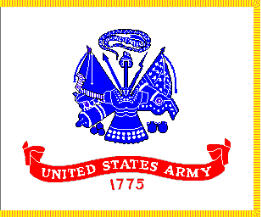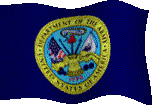 101st Airborne Division (Airmobile)

Nickolas served as - Sp4 - E4 - Army - Regular Enlisted Service

He was 20 years old at the time of his death.

Nickolas was born on September 5, 1947 in Duisburg Hamborn, Germany, coming to the United States in 1949, to Schooleys Mountain, then to Hackettstown, N.J.

His tour of duty began in Vietnam on December 15, 1967

Nickolas served with 3rd. Platoon, B Company, 1st Battalion, 501st. Infantry, 101st Airborne Division (Airmobile)

Nickolas died on June 3, 1968 in Thua Thien Province,

Republic of South Vietnam, in the area of Phu Bai.

His death was a result of hostile rocket fire upon his position. Nick's unit was breaking down their positions, during early morning hours, preparing to move out, when they came under enemy sniper and mortar fire. Nick leaped into his foxhole just as it received a direct hit from an enemy RPG, (rocket propelled round), as remembered by fellow B Company soldier and comrade,

Charles "Jake" Jacobs

Nickolas religion was Roman Catholic. He was not married.

Nickolas is interred at the Pequest Union Cemetery in Great Meadows, N.J.

Nickolas's name is listed on Panel 60W --- Line 006

of the Vietnam War Memorial in Washington, D.C.

"Rest In Peace Nickolas You Are Missed By All

Who Knew You"


Honors

Nickolas enlisted in the United States Army in 1967. He served with Honor and Distinction in the defense of his Men, Country, and Flag. For his service to his Country, Nickolas received the following awards:

Purple Heart for wounds received from hostile enemy fire.

National Defence Service Medal

Combat Air Medal

Vietnam Service Medal

Vietnam Campaign Medal

Good Conduct Medal

The Combat Infantryman Badge

The Republic of Vietnam, Gallantry Cross with Palm

The Republic of Vietnam, Military Merit Medal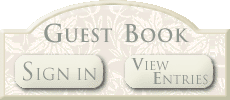 Please sign this book to leave a personal remembrance of this Hero. If you have photos or information on this Hero and want to contribute to this website, please contact the Webmaster.



We have tried to present the most accurate of information. If you find discrepancies or dead links, please contact the Webmaster.

"Click on the units logo to visit that units Website"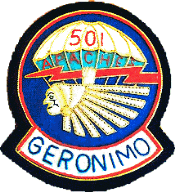 B Co. 1st. Btl.

501st. Infantry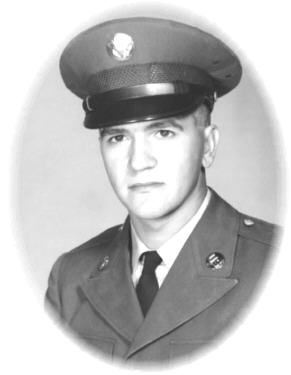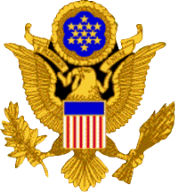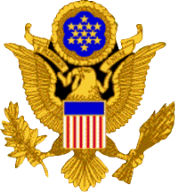 The following is a letter Nick wrote to a friend Dorothy Klimasz on Mar. 24, 1968

Nick was killed three months latter. This letter was incorporated into a book of letters sent home by soldiers from Vietnam. The book is entitled, "Dear America, Letters Home From Vietnam." It was authored by  The New York Vietnam Veterans Memorial Commission.

Dear Dotty and Everybody,


I received your package about a week ago, and couldn't thank you until now.  Well, thank you!  It was very thoughtful of you all.  And, Frankie, thanks a lot for sending me those comic books and magazines.  It got my mind off this war-a little bit, anyway..

So far, everything's all right.  I'm a little tired but still healthy, like any American.  The only problem I got now is that I got eight more months over here.  That will be over one of these days.  I just can't wait. 

I hope everybody's fine back there in Brooklyn.  I miss it and all of you, too.  I guess you might just say that I miss everything that's back in the U.S.

Well, Dotty, are you still working?  I guess you probably are.  What else is there to do?  But if anything changes, let me know.  Maybe I can get you a job over here.  (Just kidding, of course)

And ask Frankie if he personally wants to hear from me-I mean about what I, we, the 101st is really, really doing over here and what we're actually going through.  Mostly war stories that are what I mean.  But I'd rather he tell nobody else about what I tell him.  Even he might find it hard to believe.

Well, I guess there's not too much more I can say.  But this I can say, "It's a beautiful country, but I hate it!"

Well, good-by, everybody.  Hope to hear from you again.

Love, Nick