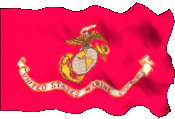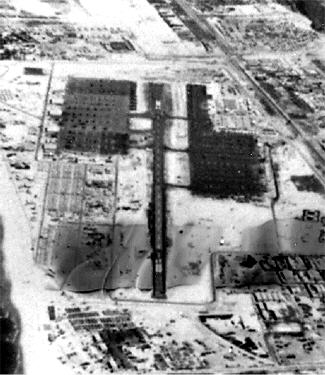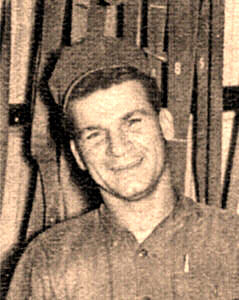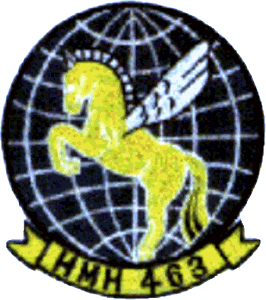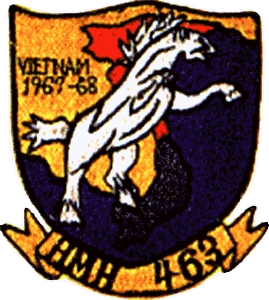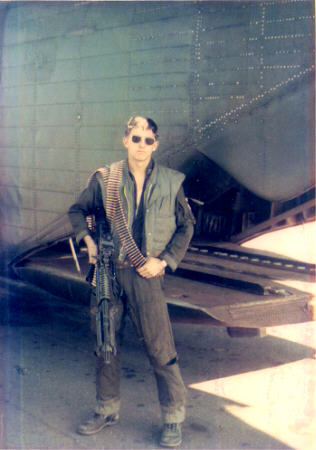 United States Marine Corps

Heavy- Marine- Helicopter Squadron #463

Heavy- Marine- Helicopter Squadron #463

Edward served as - Cpl. - E4 - Marine Corps - Regular Enlisted Service

He was 23 years old at the time of his death.

Edward was born July 17, 1944 in Easton, Pa.

His tour of duty in Vietnam began on May 23, 1967.

Eddie served with the Heavy - Marine - Helicopter ( HMH ) Squadron #463

as a flight line electrician.

Edward died on May 12, 1968 in Quang Nam Province, in the

Republic of South Vietnam.

His death was a result of metal fragmentation wounds suffered when an enemy mortar round struck inside an aircraft revetment in which Edward was working. The location of his death was at the Marble Mountain Air Facility  in Quang Nam Provience, as recalled by his friend and Sgt.

Michael Amtower. His body was recovered.

Edwards religion was Protestant. He was married.

Eddie is interred in the South Easton Cemetery,

next to the Hay's Cemetery, Iron St.,  in Easton, Pa.

Edward's name is listed on Panel 59E --- Line 12

of the Vietnam War Memorial in Washington, D.C.

"Rest In Peace Edward You Are Missed By All Who Knew You"


Edward Joseph Ruvolis served his Country and Flag with Honor and Valor. His actions and his performance of duty to the hightest traditions of the Marine Corps and his Nation earned him the following awards.

Purple Heart for wounds suffered in combat.

National Defense Service Medal

Marine Combat Action Ribbon

Vietnam Service Medal

Vietnam Campaign Medal

Good Conduct Medal

The Republic of Vietnam, Gallantry Cross with Palm

The Republic of Vietnam, Civil Action Medal with Palm

The Republic of Vietnam, Military Merit Medal

Presidential unit Commendation Ribbon

Navy unit Commendation Ribbon Bar

Meritorious unit Commendation Ribbon


The Marble Mountain Air Facility in Quang Nam Vietnam. Shown are the flight crews in formation in 1971. Similar aircraft revetments where Edward was killed, are located behind aircraft in this photo.

An areal view the Marble Mountain Air Facility

Michael Amtower, Edward's Sgt. and friend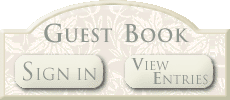 Please sign this guest book to leave a personal remembrance for this hero.

If you have any information or photos of this Hero and want to contribute them to his Memorial site, please contact the Webmaster.



We have tried to present the most accurate of information. If you find any discrepancies or dead links, please contact the Webmaster.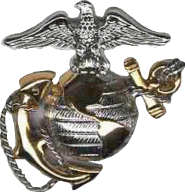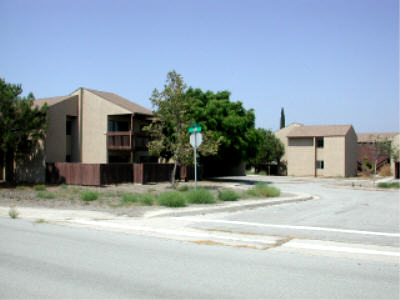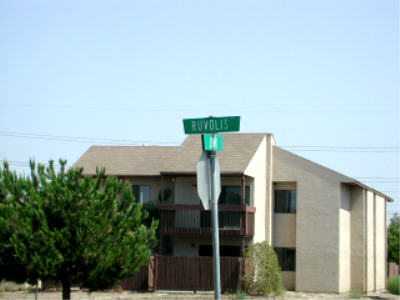 Eddy was again Honored by the Marine Corps when they named a street in his Honor at the Marine Corps Air Station (MCAS) Tustin, California. MCAS Tustin was a major center for Marine Helicopter Aviation. The street is located in the Moffett Meadows enlisted men's housing section of the base.

"As remembered by and photos acquired, with the greatful assistance of Gunny Don DeWitt, Don Sison, Charlene Larson and Ron Johnson."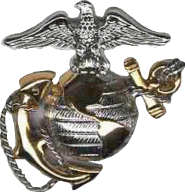 "To learn more on MCAS Tustin"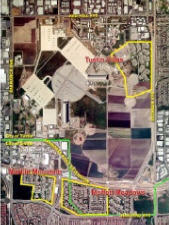 "Aerial view of MCAS Tustin Click to enlarge"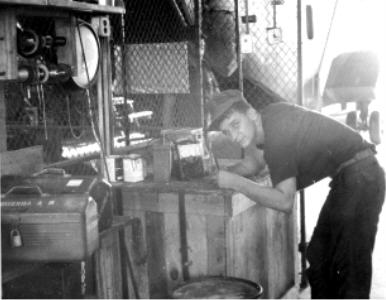 Eddie working in his electrical shop area at

Marble Mountain

"Photo from Dale Routon's Collection"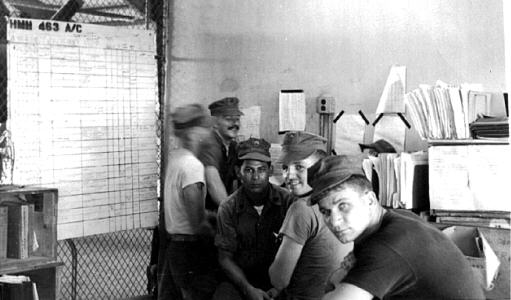 Eddie in the maintenance shop at Marble Mountain.

"Photo from Dale Routon's collection"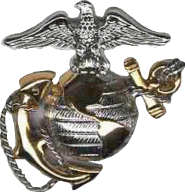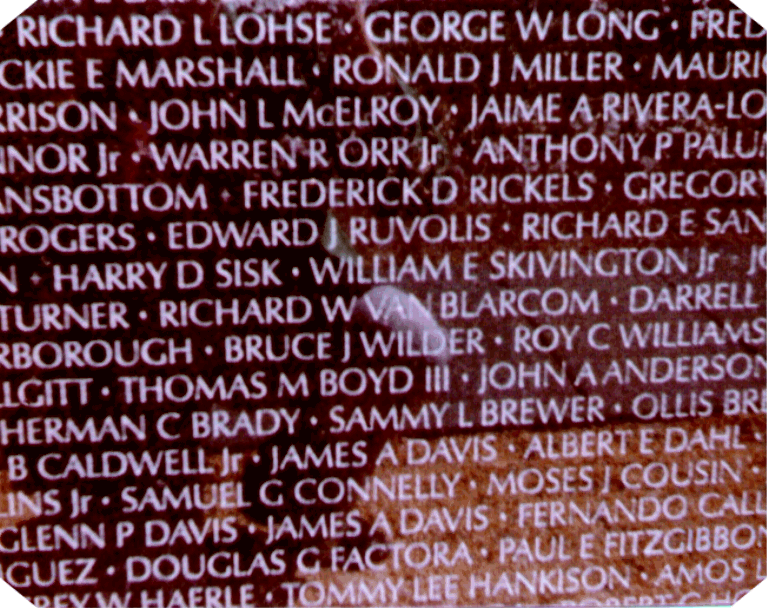 Photo taken by friends of  Eddy's  family in 1983.

It is of  the Vietnam War Memorial in Washington D.C.

Panel 59E ---- Line 12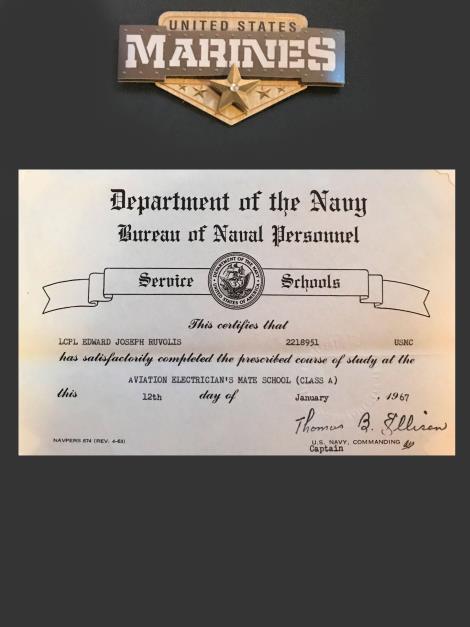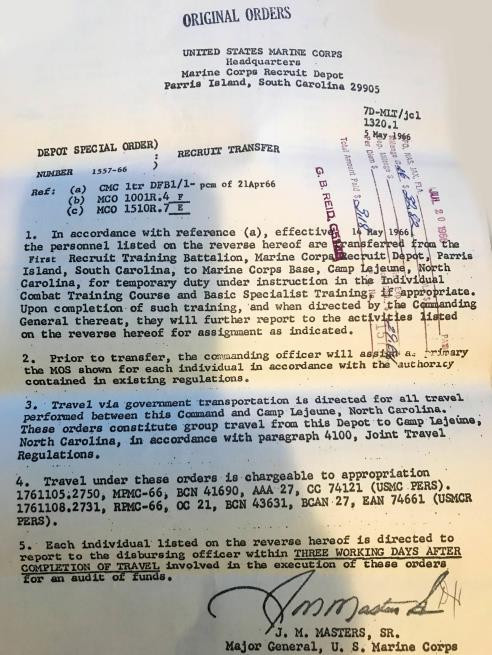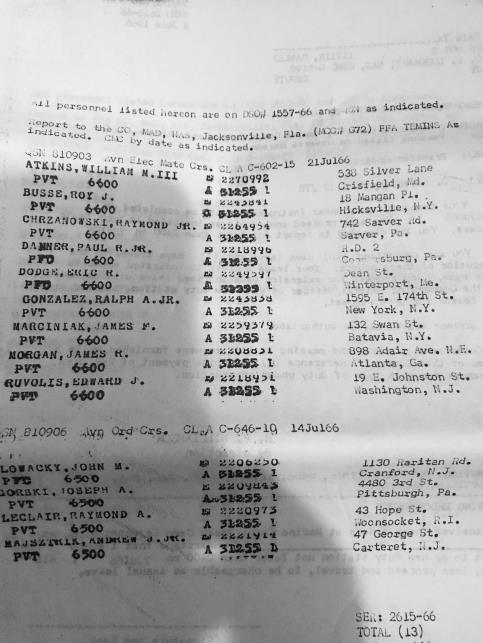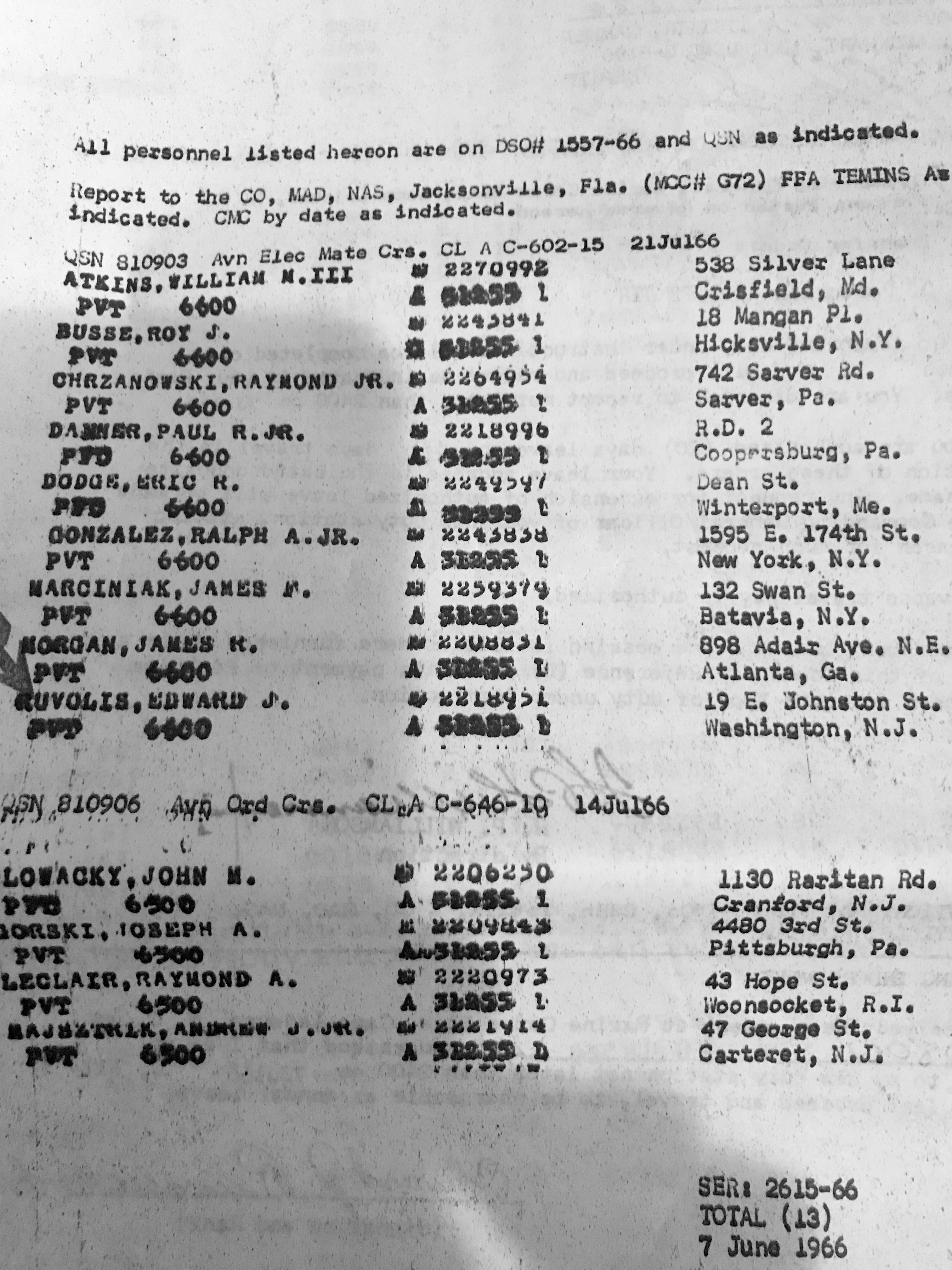 The documents above were supplied by Ed's family