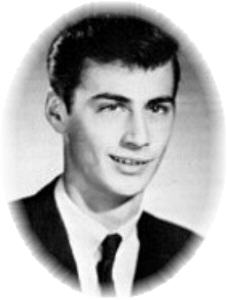 Robert served as a - Pvt - Grade E1 - Regular Enlisted Service

He was 20 years old at the time of his death

Bob was born on January 18, 1948 in Phillipsburg, N.J.

His tour of duty began in Vietnam on April 23, 1967

Bob served with 3rd Squad, 2nd Platoon, Lima Company (L), 3rd Battalion,

7th Marine Regiment, 1st Marine Divison, at Dai Loc,Vietnam

Bob died on April 10, 1968 at approximately 4:00 pm. in Quang Nam Province, South Vietnam .

His death was a result of Hostile small arms fire inflicted during "Operation Jasper Square", while leading his squad on an assault on an enemy village,

"As told by his friend and fellow Marine, Emanuel Sledge. "

His body was recovered

Bob's religion was Roman Catholic. He was single, not married

Bob is interred in St. Phillips and St. James Cemetary in Phillipsburg, NJ.

Bob was a 1965 graduate of Phillipsburg High School

Bob's name is listed on Panel 49E --- Line 9

of the Vietnam War Memorial in Washington D.C.

"Rest In Peace Bob You Are Missed By All Who Knew You"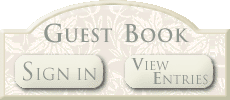 Please sign this book to leave a personal remembrance for this Hero.

If you have photos of this Hero and want to contribute them, please contact the Webmaster.


We have tried to present the most accurate of information. If you find discrepancies or dead links, please contact the Webmaster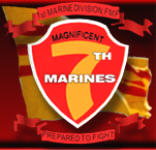 2nd Platoon, Lima Co.

3rd Battalion

7th MarineRegiment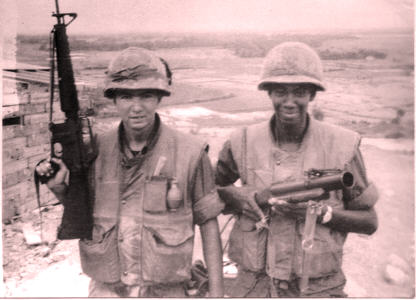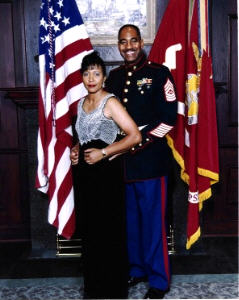 PFC Ronald E.VanAuken and PFC Emanuel T. Sledge on Hill 65 March 1968

They were members of Robert's Squad, friends, and fellow Marines.They were with Robert when he died.

Top Sergeant Emanuel T. Sledge Retired and his wife Dorothy May 2001

Robert John Marcantoni, an enlisted Soldier was a Marine before he enlisted, a Marine after he enlisted, and a Marine when he died. Robert was wounded several months before his death. On Sept. 6 1967, he was hit with shrapnel. He was also credited  with saving the lives of his squad when his squad was ambushed in the An Hoa Valley on their return to Hill 65 just one week before his death. Robert served in Operations Desoto, Grand, Webster, and Jasper Square. Robert was awarded the following awards for his service to his Country:

Purple Heart with Gold Star, in liew of second Purple Heart, for wounds received in combat on two separate occasions.

Combat Action Ribbon

National Defense Service Medal

Vietnam Service Medal

Vietnam Campaign Ribbon

Vietnamese Military Merit Medal

Vietnamese Gallantry Cross with Palm


"Click on the logo to view that Unit's website"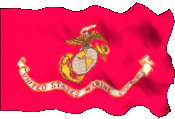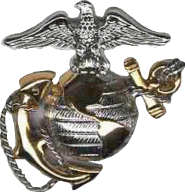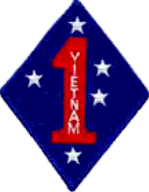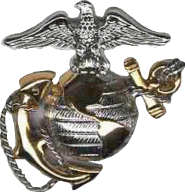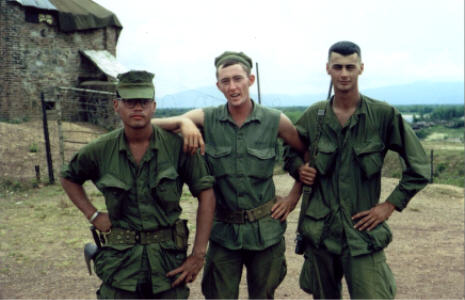 Robert John on the right  with a couple of his marine buddies on Hill 37. Photo from SSgt Keeton's collection.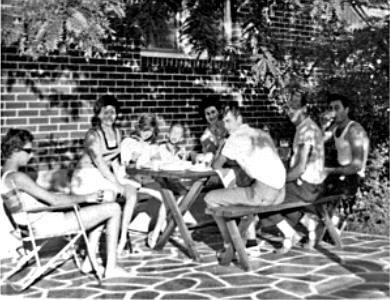 Robert John center bench with his family in the summer of 64 or 65.  Photo Courtesy Roberts cousin Gary Marcantoni