Ron Payne arrived in Chu Lai in July 67 with the 175th Eng. Company. He served as a heavy equipment operator with Hq. Platoon 2nd. Sq. In November 67 he transferred to D Company 2/1 with the 196th as an infantryman. Ron served his time in and around Chu Lai at LZ Baldy & Ross until he left country in July 1969.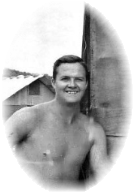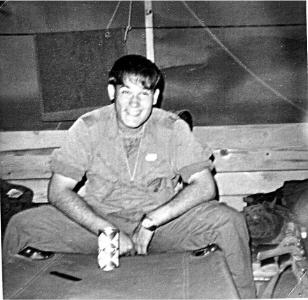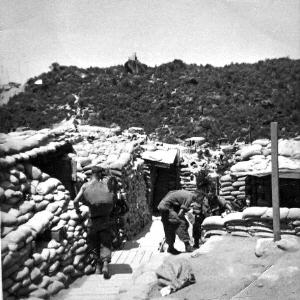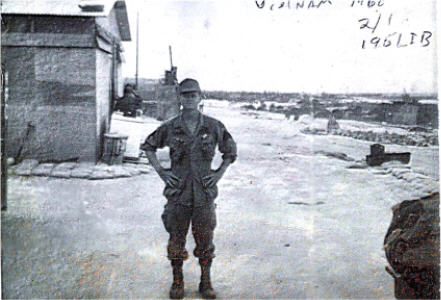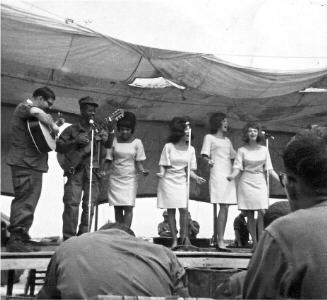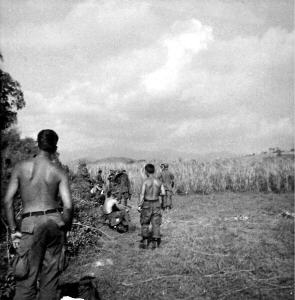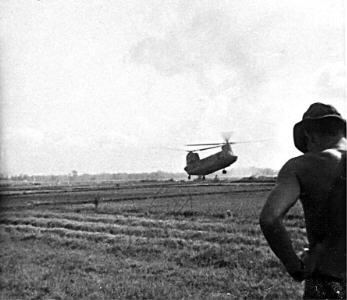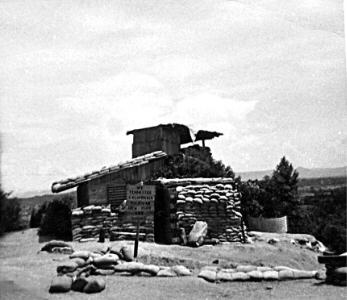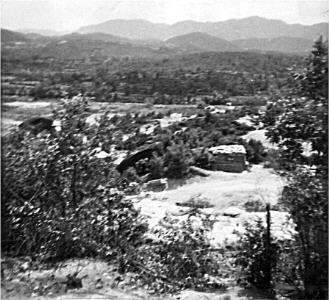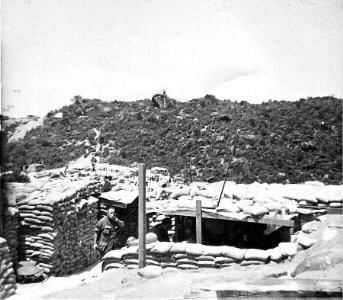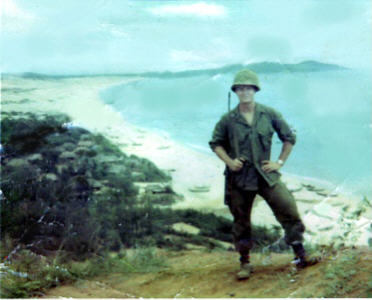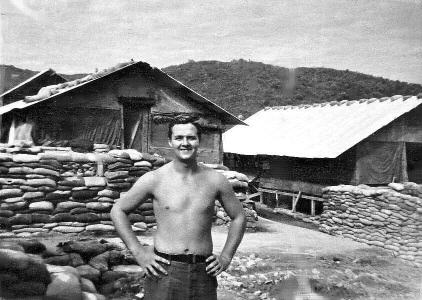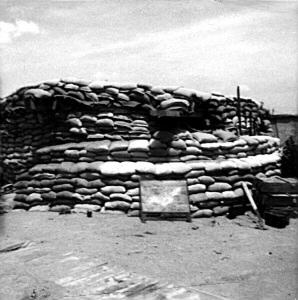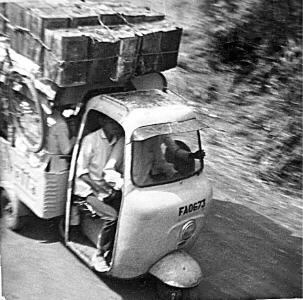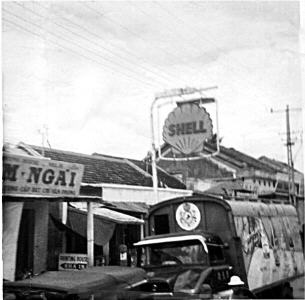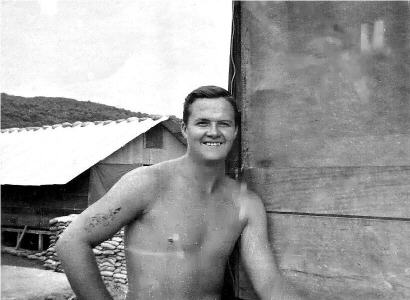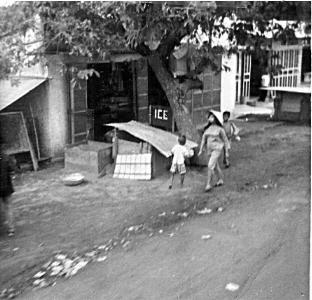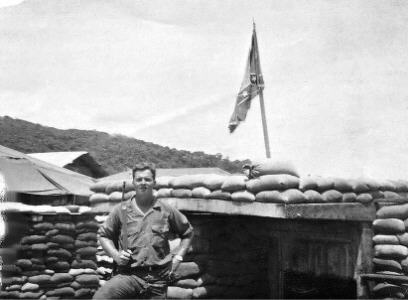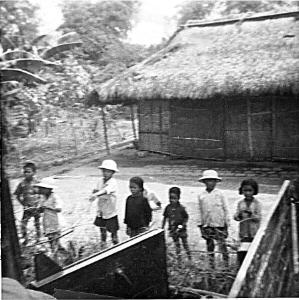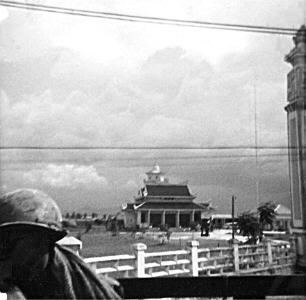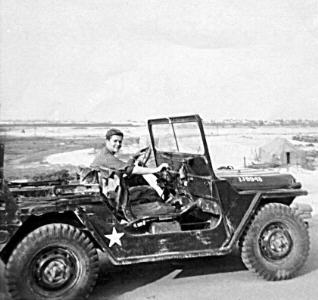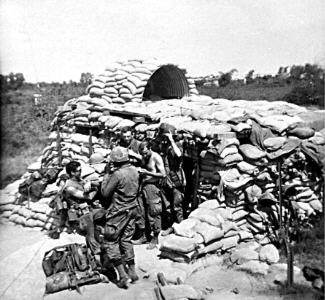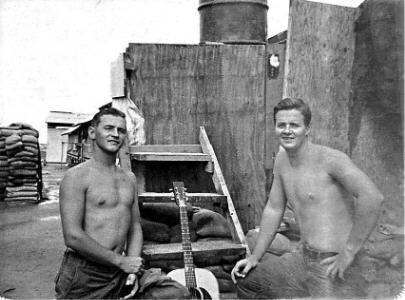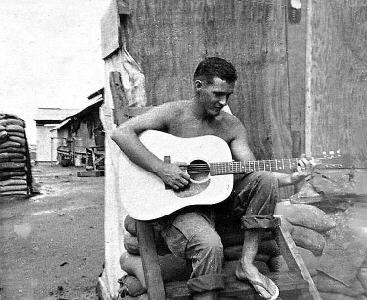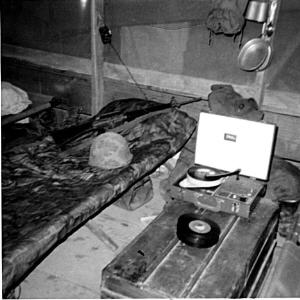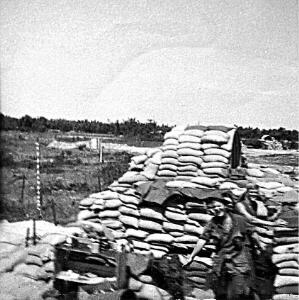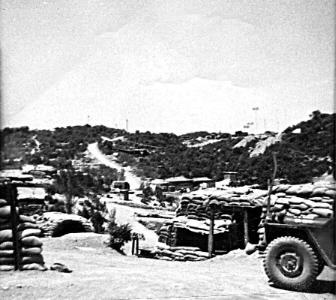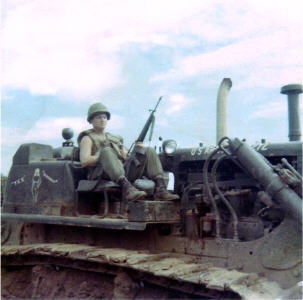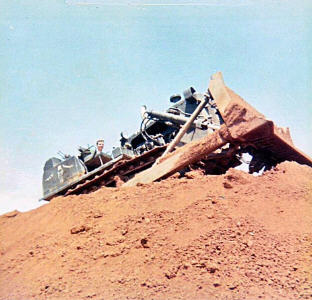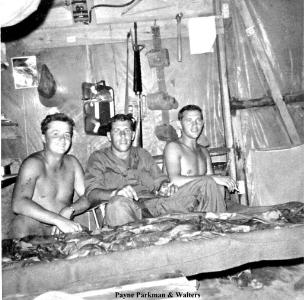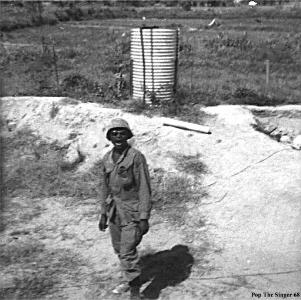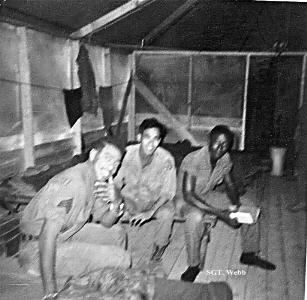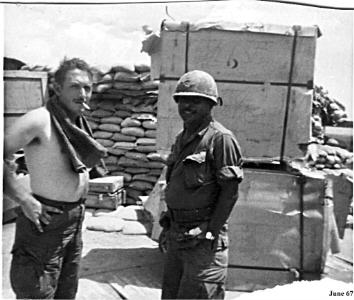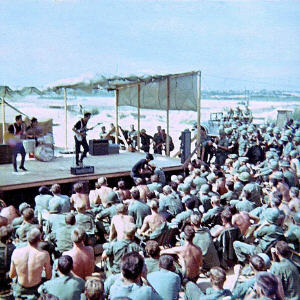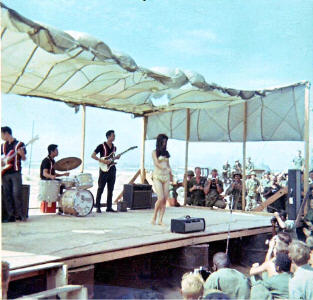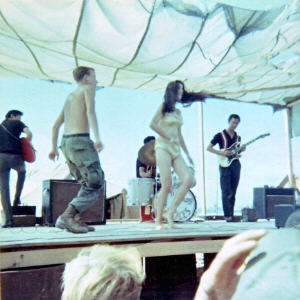 Ron's Time With D 2/1, of the 196th Nov. 67 to Aug. 68

Coming Back from Happy Valley

Sgt. Ed Maxim's Squad D 2/1

Supply Sgt. & the First Sgt. D 2/1

Anyone have their names

Pfc. Ron Payne in Chu Lai 67

Pop The Singer at LZ Baldy 68

Ron Payne home Chu Lai 67

Ron's Time With the 175th Eng.

from Aug. to Oct. 67

Ron Payne out on the Bantagan Pennisula

Gary Bo Walters & Ron Payne

Ron Payne, Parkman, & Gary Walters

at Chu Lai

"Americas Children" doing a USO Show in Chu Lai

"The Young Spices"  USO Show in Chu Lai