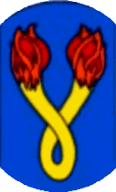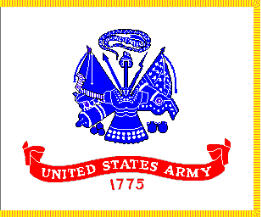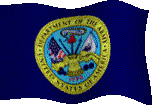 James served as - Sgt. - E5 - Army - Regular Enlisted Service, having enlisted from 1958 to 1960 and again from 1965 till his death.

He was 31 years old at the time of his death.

James was born March 6, 1935 in Columbia, N.J.

His tour of duty in Vietnam began on Feb. 4, 1967.

James served with B Company, 4th Battalion, 31st Infantry, 196th Light Infantry Brigade.

James died on Feb. 23, 1967 at 6: 42 p.m. in Tay Ninh Province

Republic of South Vietnam, during operation "Junction City"

`in the vicinity of  the village of Tri Bi.

His death was a result of being hit by enemy automatic gun fire.

Serving with him at the time of his death was his

Platoon Sgt. Joseph A. James

His body was recovered.

James was single, not married.

James is interred in the Fairview Cemetery in Columbia, N.J.

Jim attended Belvidere High School, Bloomfield College, and Trenton State College

James's name is listed on Panel 15E --- Line 79

of the Vietnam War Memorial in Washington, D.C.

"Rest In Peace James You Are Missed By All Who Knew You"

James served his Country and Flag with Honor and Valor. His actions and his performance of duty to the highest traditions of the Army and his Nation earned him the following awards:

Bronze Star Medal for meritorious service against hostile forces.

Purple Heart for wounds received in combat.

National Defense Service Medal

Vietnam Service Medal

Vietnam Campaign Medal

Good Conduct Medal

Combat Infantrymen Badge

The Republic of Vietnam, Military Merit Medal

The Republic of Vietnam, Gallantry Cross with Palm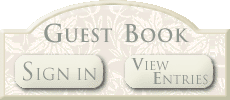 Please sign this guest book to leave a personal remembrance of this Hero.

If you have any information or photos of this Hero and want to contribute them to his Memorial site, please contact the Webmaster.



We have tried to present the most accurate of information. If you find discrepancies or dead links, please contact the Webmaster.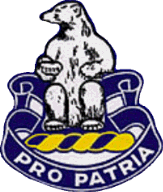 4th Battalion 31st Infantry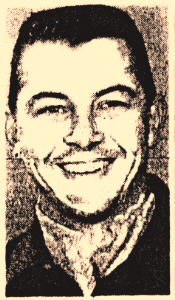 "Click on the unit logo to view that unit's Website"