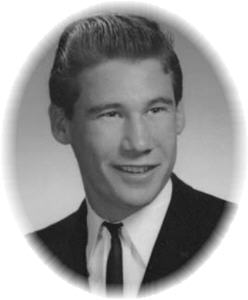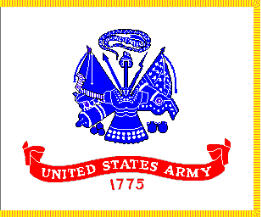 John served as a - Corporal - Grade E4 - Army - Drafted Selective Service

He was 19 years old at the time of his death

John was born on January 29, 1949 in Phillipsburg, N.J.

His tour of duty began in Vietnam on November 9, 1968

John served with B Company, 1st Battalion (Mech), 50th Infantry,

173rd Airborne, (Separate)

John died on December 2, 1968 in Binh Dinh Province, South Vietnam

John's death was a result of 3 enemy anti-tank rockets hitting an Armored Personal Carrier ( APC ), in which John was a crew member. The ambush of John's APC took place near the village of An Khe, as reported in letter, by his Commanding Officer, Captain John D. Dortch. John's APC left LZ Schueller enroute to Bridge 18 on Highway QL 19. At approximately 1915 hours, John's APC was hit by enemy rocket fire. The resulting explosions and fire claimed the life of John. The incident was witnessed by his crew, Sp4 Michael Klatt, Ptl. Sgt. James E. Bird, and Pfc. Ronald L. Horner.

John's religion was Protestant. He was single, not married

John is interred in the Northampton Memorial Shrine, Easton, Pa.

John was a 1967 graduate of Phillipsburg High School

John's name is listed on Panel 37W --- Line 23

of the Vietnam War Memorial in Washington, D.C.

"Rest In Peace John You Are Missed By All Who Knew You"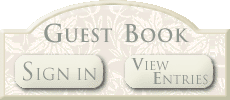 Please sign this book to leave a personal remembrance for this Hero.

If you have photos of this Hero and want to contribute them, please contact the Webmaster.

We have tried to present the most accurate of information. If you find discrepancies or dead links, please contact the Webmaster.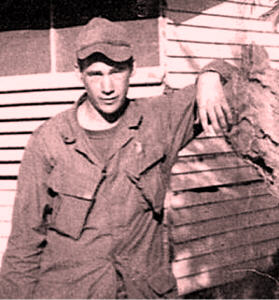 John Marason....Jungle school Vietnam 1968

1st Battalion 50th Infantry

Click here to add your text.

John Edgar Marason, served his Country and Flag with Courage and Bravery. His acts of Gallantry to his Men and Country earned him the following awards:

Bronze Star Medal for meritorious service against hostile forces

Purple Heart for wounds received in combat

National Defence Service Medal

Vietnam Service Medal

Vietnam Campaign Ribbon

Good Conduct Medal

The Combat Infantryman Badge

The Republic of Vietnam, Military Merit Medal

The Republic of Vietnam, Gallentry Cross with Palm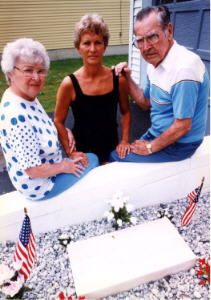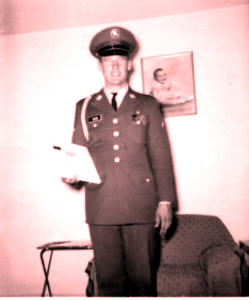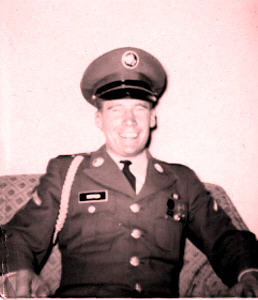 John Marason.... Home on leave just prior to shipping out for Vietnam, Oct. 1968

John Marason...Home on leave just prior to Vietnam, Oct. 1968

John's Mother, Sister, and Father....at the Family Memorial, keeping John's memory alive 1999

"Click on logo of the unit to view that Unit's Web Site"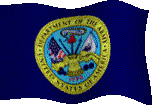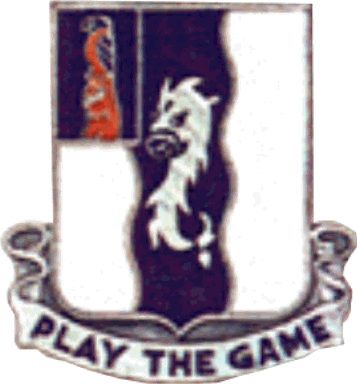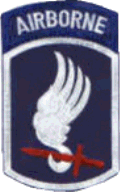 A memorial statue was erected in front of the present day 50th

Infantry Battalion Headquarters at Fort Benning, GA... John Marason's

name is included...as he was killed in action while a member of the Battalion. 

Please click on the photo for more photos of the memorial and of John's Brothers