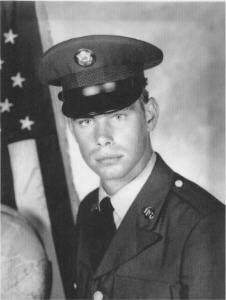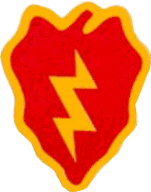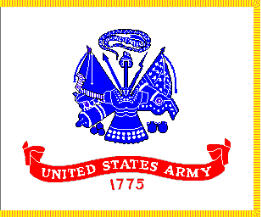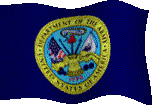 William served as - Cpl. - E4 - Army - Drafted Selective Service.

He was 21 years old at the time of his death.

Bill was born on Nov. 11, 1949 in Brooklyn, N.Y.

His tour of duty in Vietnam began on Jan. 12, 1971.

William served with C Company, 1st Battalion, 27th Infantry,

25th Infantry Division.

William was wounded at 5:15 p.m. on Mar. 5, 1971 in Long Khanh Province,

Republic of South Vietnam.

William died at the 24th Evac. Hospital in Long Binh at 7:20 p.m.

His death was a result of hostile gun fire and fragmentation wounds received while on a combat operation, when his unit encountered an enemy force of unknown size while searching a bunker complex. The enemy detonated an explosive device killing William and wounding many. Army medic, Sgt. Charles Robert Biglieni  also died that day trying to save William and the many others wounded. Charles Biglieni was killed from the blast of an enemy RPG round.

This is as remembered by Frank Polizzi who was there that day.

William's body was recovered.

Bill is interred in the Stillwater Cemetery, Stillwater, N.J.

William's religion was Lutheran Missouri Synod. He was married. He and his wife Patricia had one son, William Hashagen Jr.

William's name is listed on Panel 4W --- Line 24

of the Vietnam War Memorial in Washington, D.C.

"Rest In Peace William You Are Missed By All Who Knew You"

William Louis Hashagen served his Country and his Flag with Honor and Valor. His Heroic Service to his Country, Flag, and the Men he served with, earned him the following awards.

The Silver Star Medal (3rd hightest award that can be awarded to a soldier) for Gallantry in Action

Purple Heart for wounds received in an armed conflict.

National Defense Service Medal

Vietnam Service Medal

Vietnam Campaign Ribbon

The Republic of Vietnam, Military Merit Medal

The Republic of Vietnam, Gallantry Cross with Palm

Good Conduct Medal

The Combat Infantryman Badge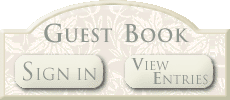 Please sign this guestbook to leave a personal remembrance for this Hero.

If you have any information or photos of this Hero and want to contribute them to his web site please contact the Webmaster.



We have tried to present the most accurate of information. If you find discrepancies or dead links please contact the Webmaster

"Please click on the logo to visit that units web site"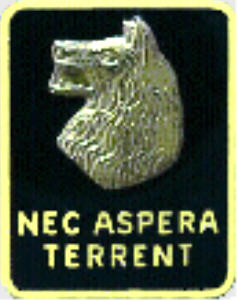 1st Battalion

27th Infantry

Wolfhounds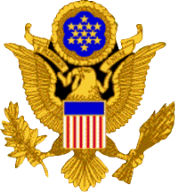 Cpl. William Louis Hashagen's Award of The Silver Star

(Posthumously) Reads:

"For gallantry in action while engaged in military operations involving conflict with

an armed hostile force in the republic of Vietnam: Private First Class Hashagen

distinguished himself by exceptionally valorous actions on 5 March 1971 while

serving as a rifleman with Company C, First Battalion, 27th Infantry, Second

Brigade, 25th Infantry Division, in the Republic of Vietnam. On this date an

element of Company C was on a reconnaissance operation when they suddenly came in contact with an enemy force of unknown size. In the initial exchange of fire,

several friendly causalities were sustained, including Private Hashagen, who was a

member of the lead element. Although painfully wounded, Private Hashagen

immediately placed devastating suppressive fire on the enemy positions. As

reinforcements began to arrive, Private Hashagen unselfishly remained in his

exposed position in order to provide covering fire for his maneuvering comrades. It

was at this time that Private Hashagen succumbed to his mortal wounds. Private

First Class Hashagen's gallantry in action was keeping with the highest traditions of

the military service and reflect great credit upon himself, his unit and the

UNITED STATES ARMY."  Authority, by the direction of The President of The United States, under the provisions of the Act of Congress, approved July 9, 1918.