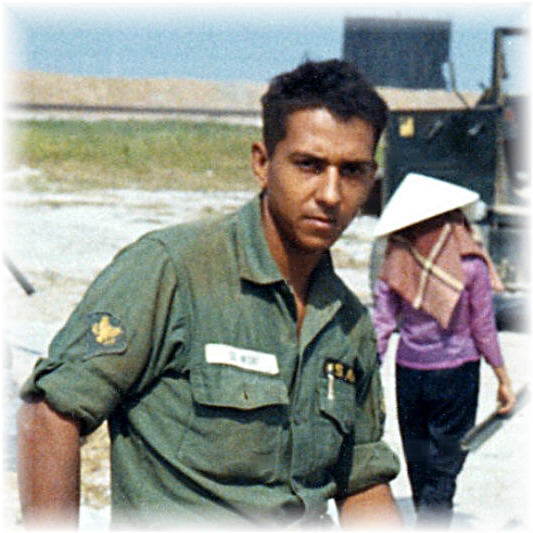 Dwight DeMont served with 2nd Platoon, 175th Engineers of the 196th Infantry from Fort Devens, Oct. 65 to March 67 in Vietnam when he was transferred to D Company, 15th Engineer Battalion during the Army's Infusion Program. Dwight Died on January 27, 2005 at the age of 59 from Diabetes Type 2 Mellitus complications associated with Agent Orange. Dwight is interred at St. Mary's Catholic Cemetery in East Moline, Illinois. For further information please click on Dwight's photo to view his obituary. A special thank you to Dwight's widow, Betty,  for sharing Dwight's photos.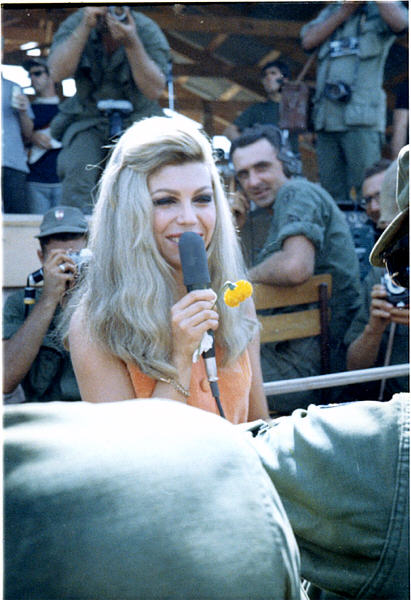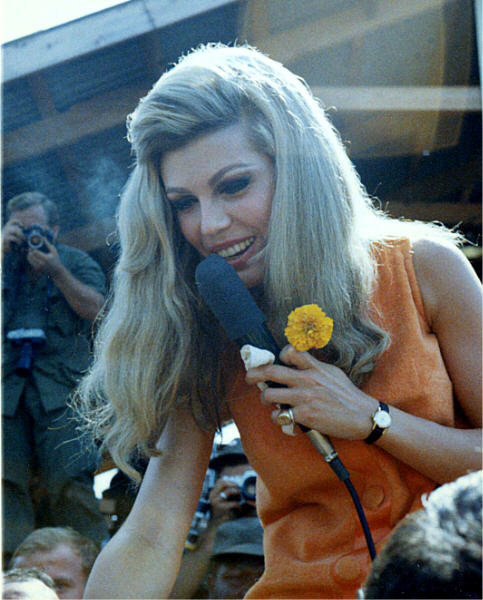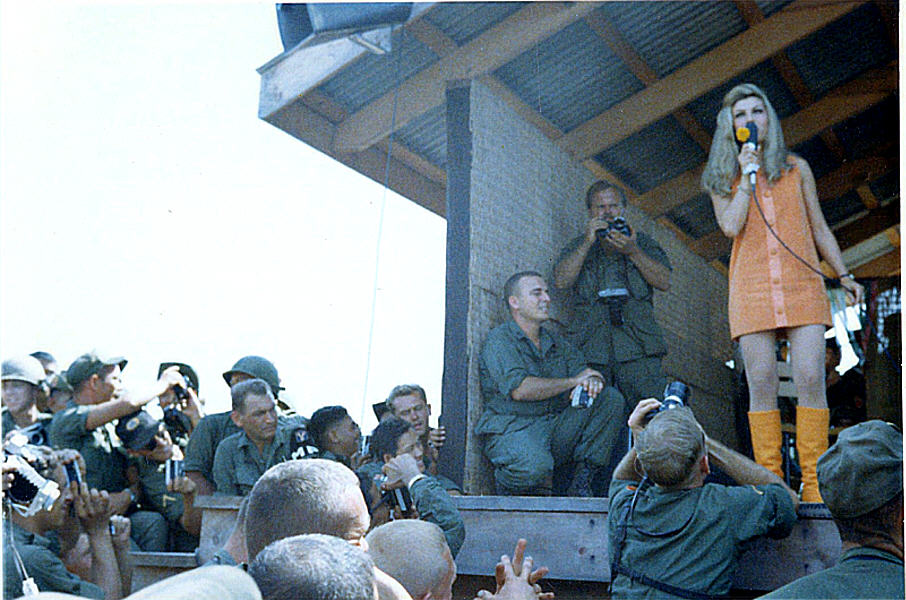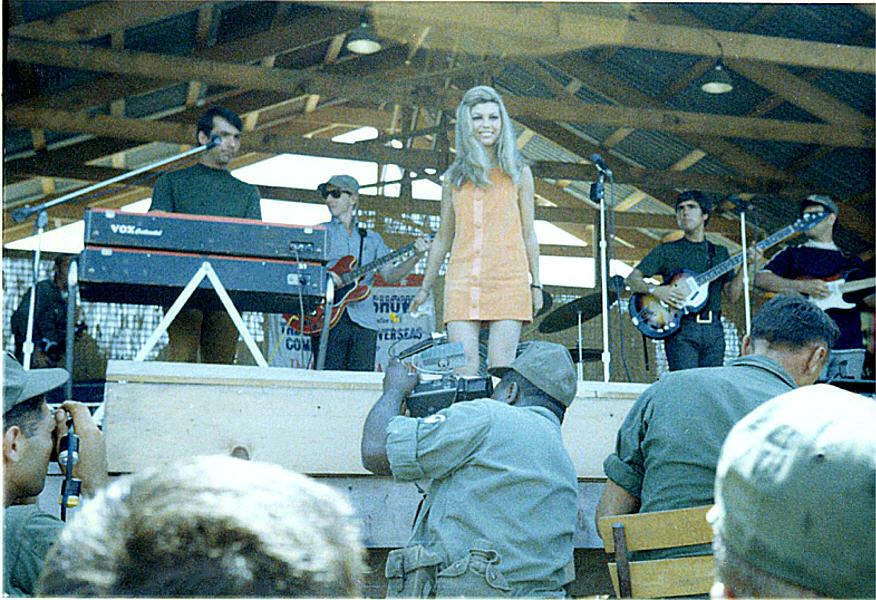 Nancy Sinatra

at the rice bowl Tay Ninh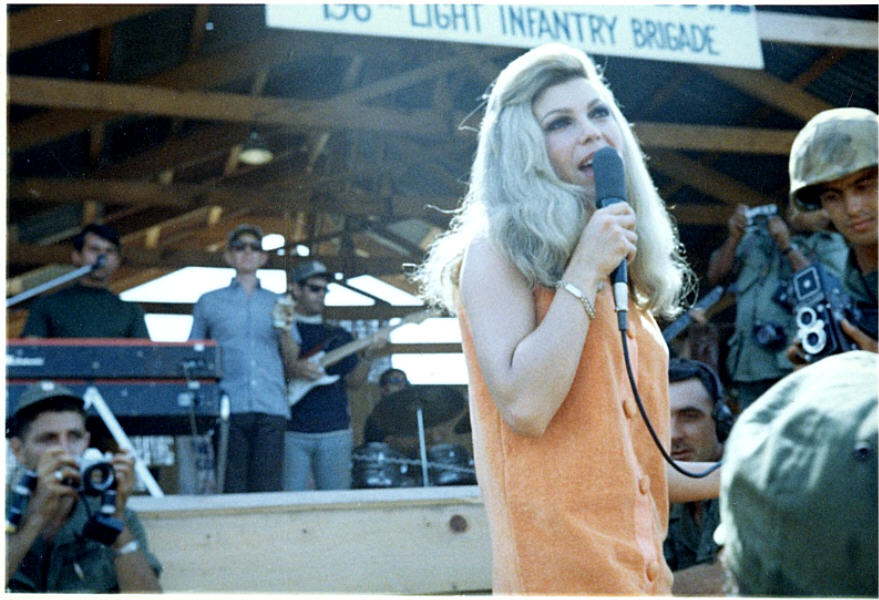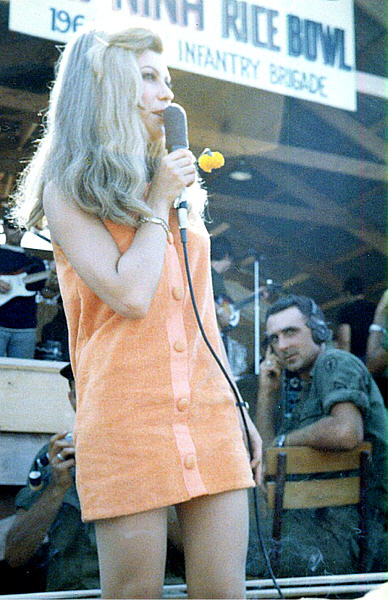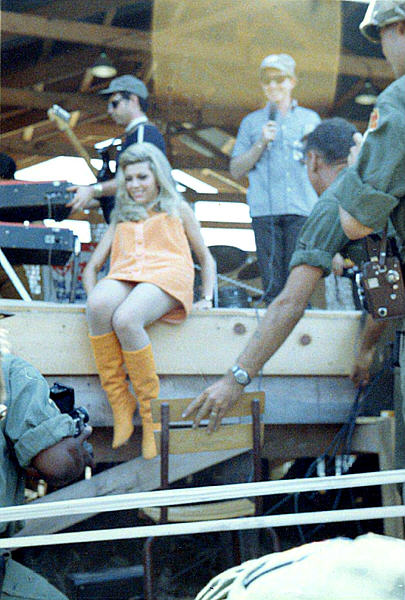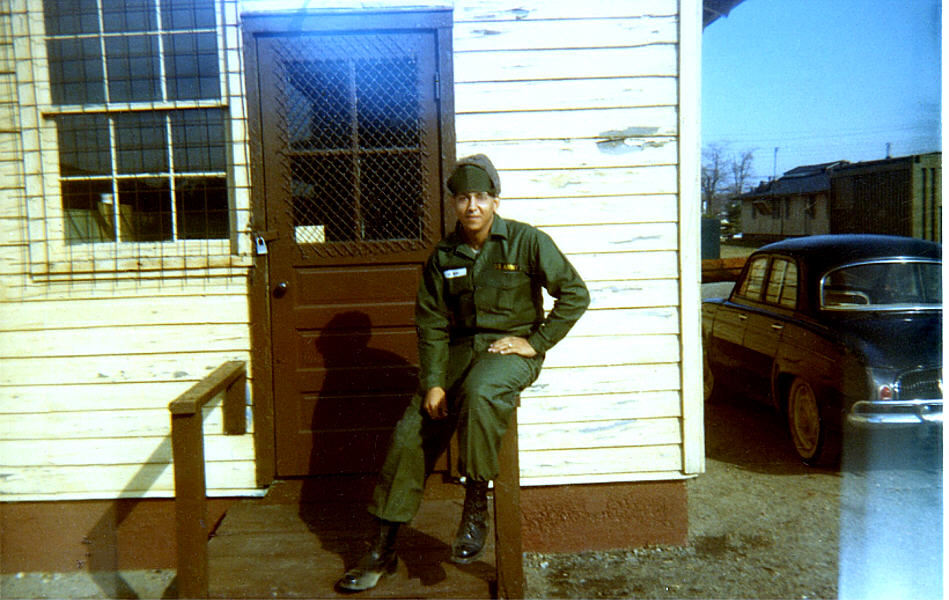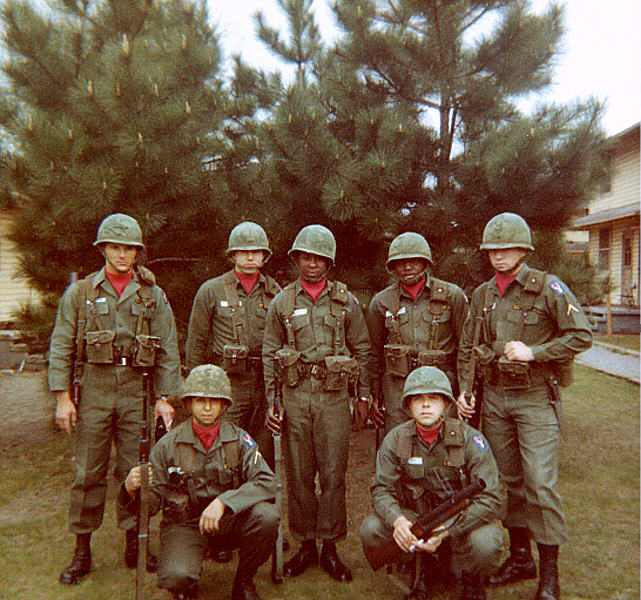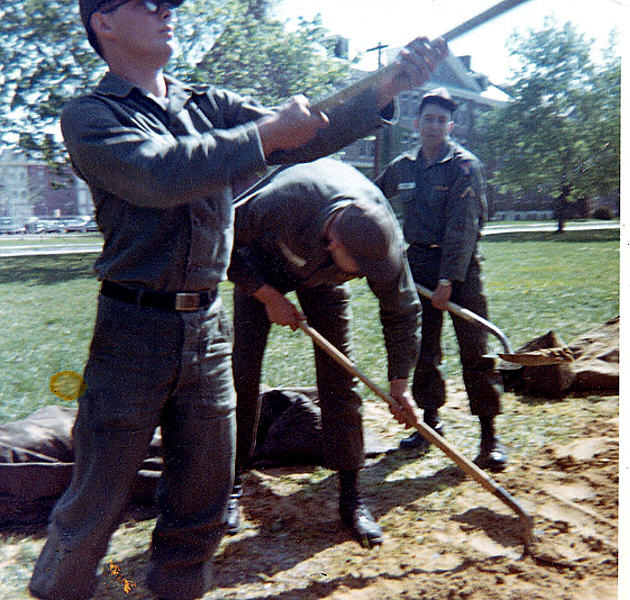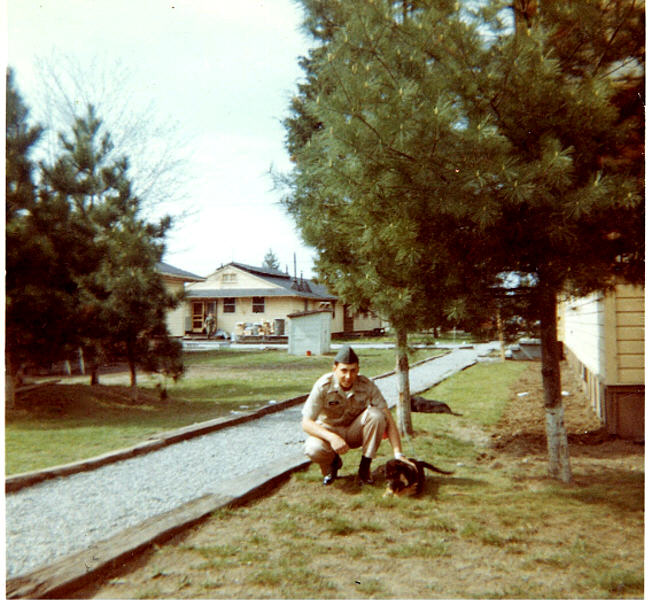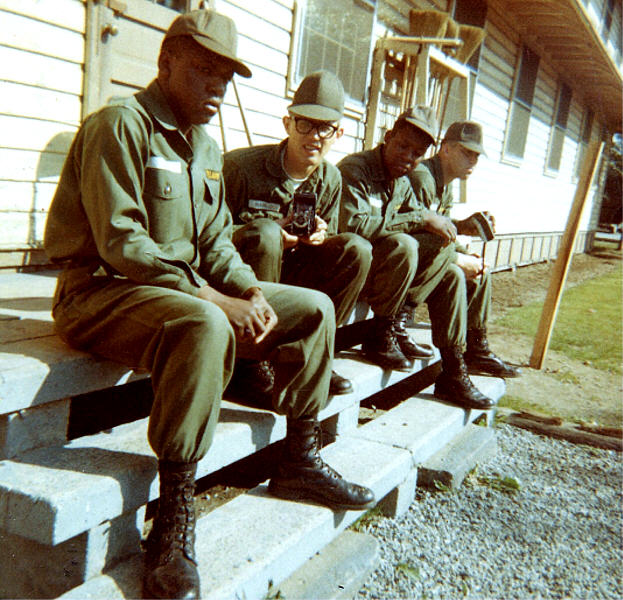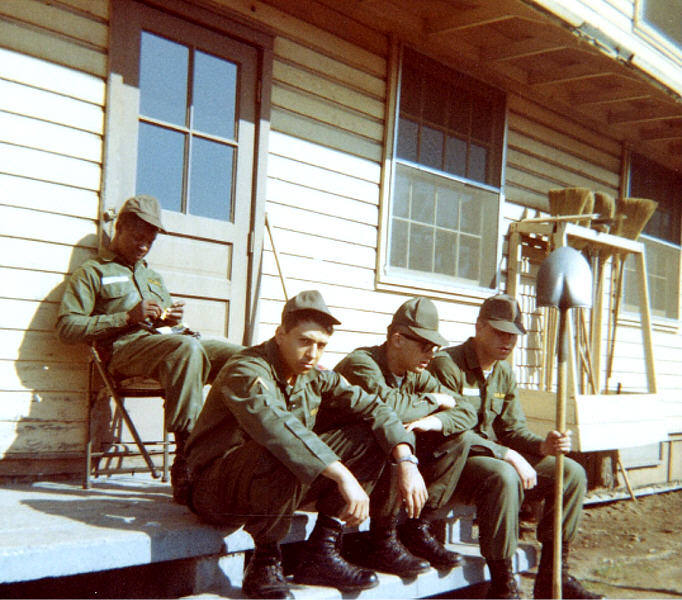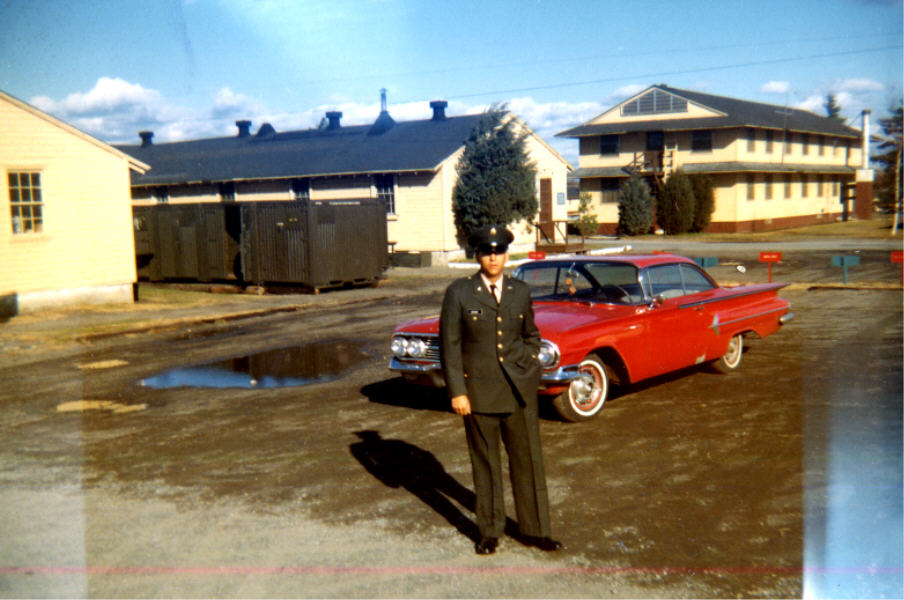 In the summer of 66 before we shipped out for Vietnam our company was involved in several Fort Devens beautification projects. This on was at the parade grounds in front of Base Headquarters.

This is Dwight's squad in 2nd Platoon. Dwight is located lower left. J.M. Morris upper left,  Ronald H. Krahl, L.C. Riley, Edward Smith, unknown, Eric C. Reed lower right.

Edward Smith right, unknown, LC Riley

Can you help with names? Dwight is 2nd from the left

Can anyone help with who's car this was? Dwight is in front, 1965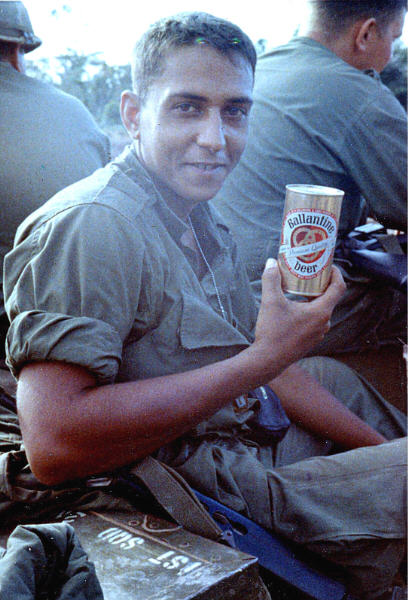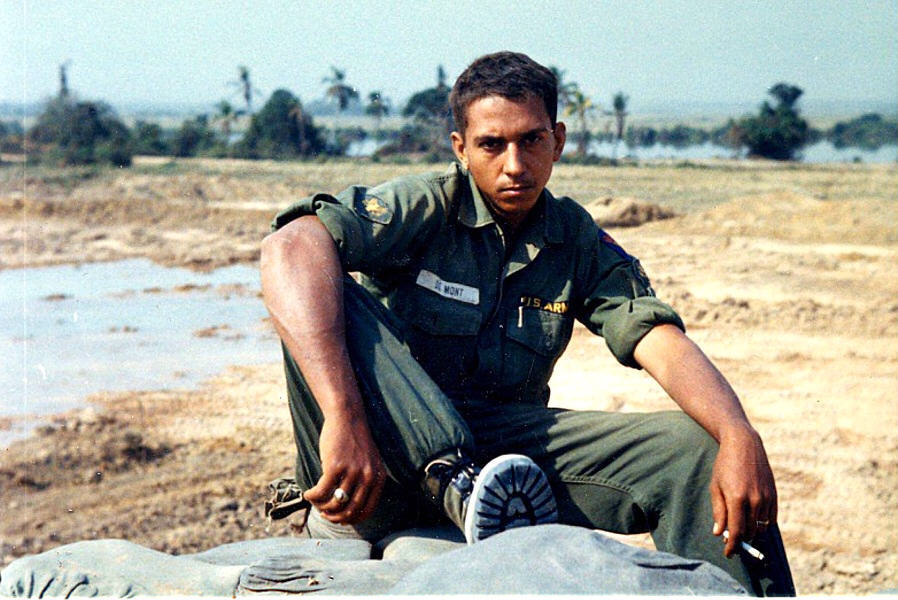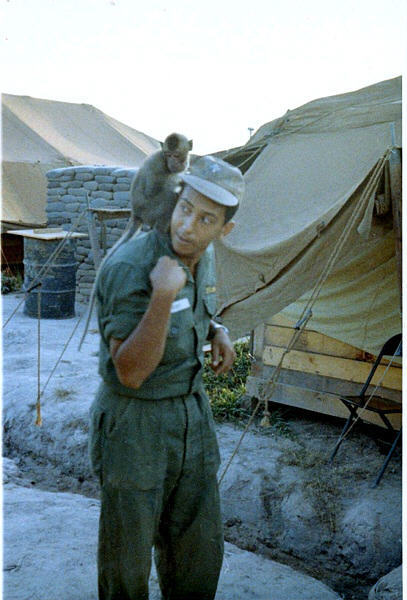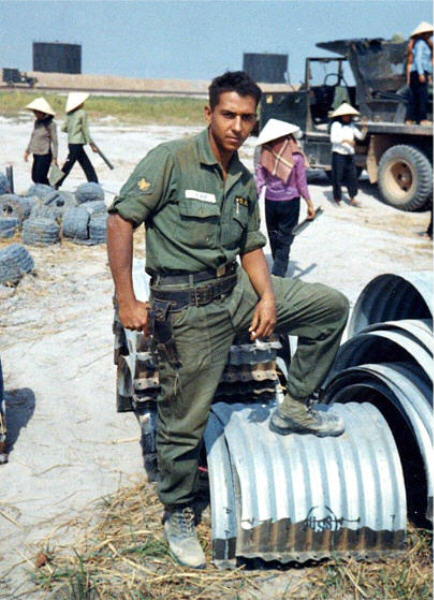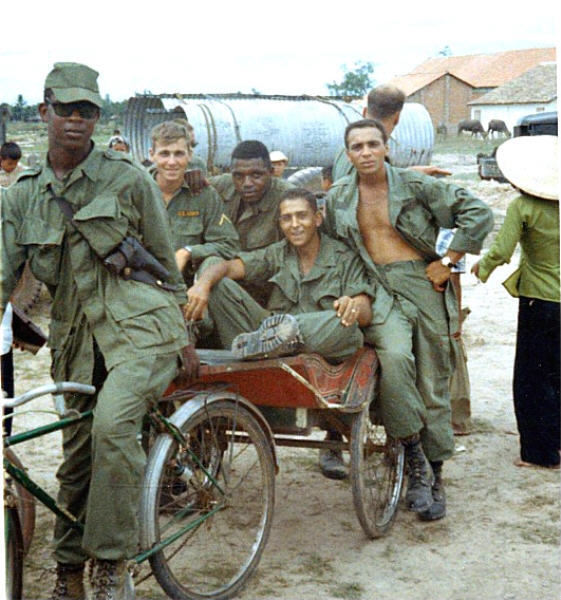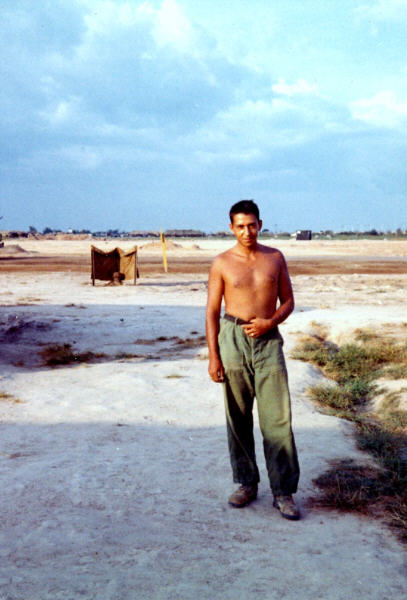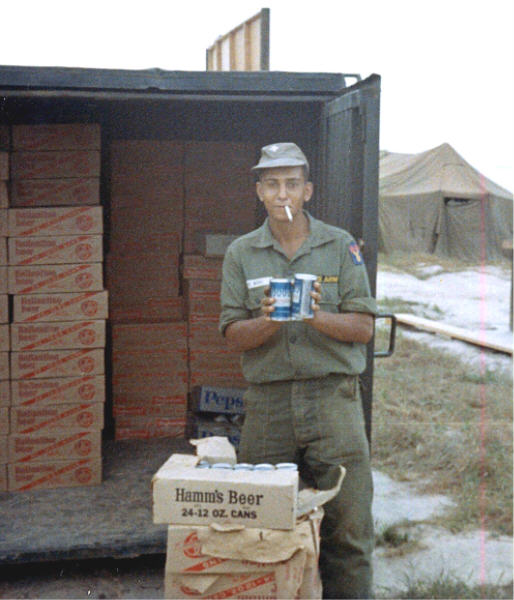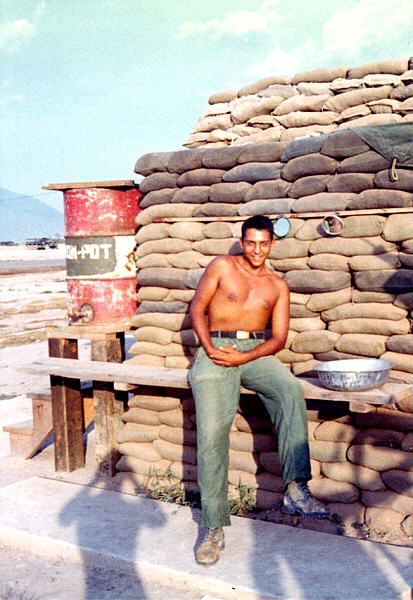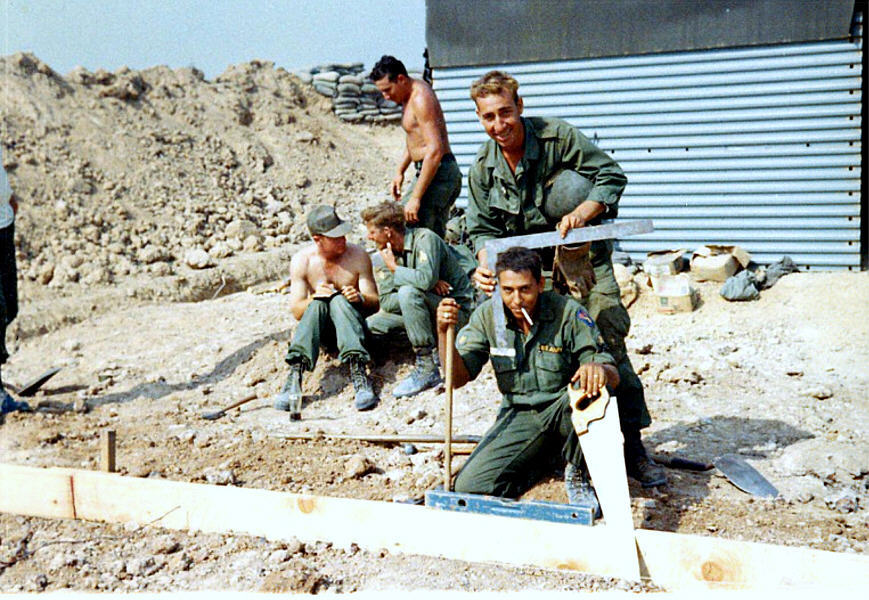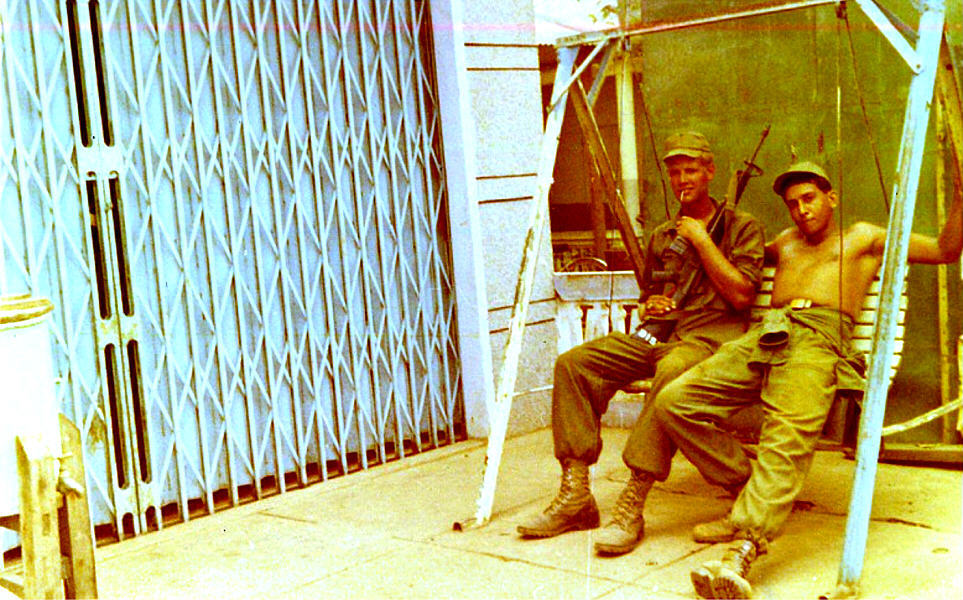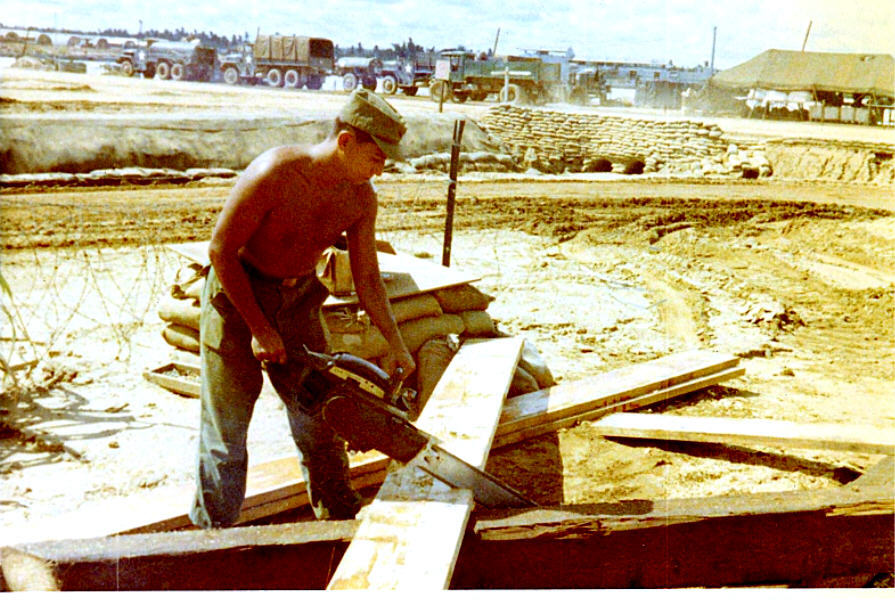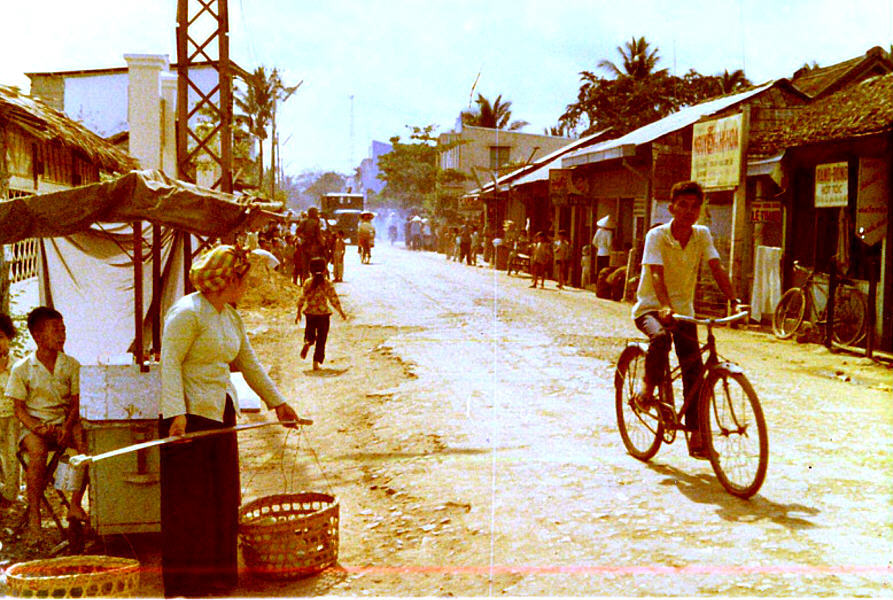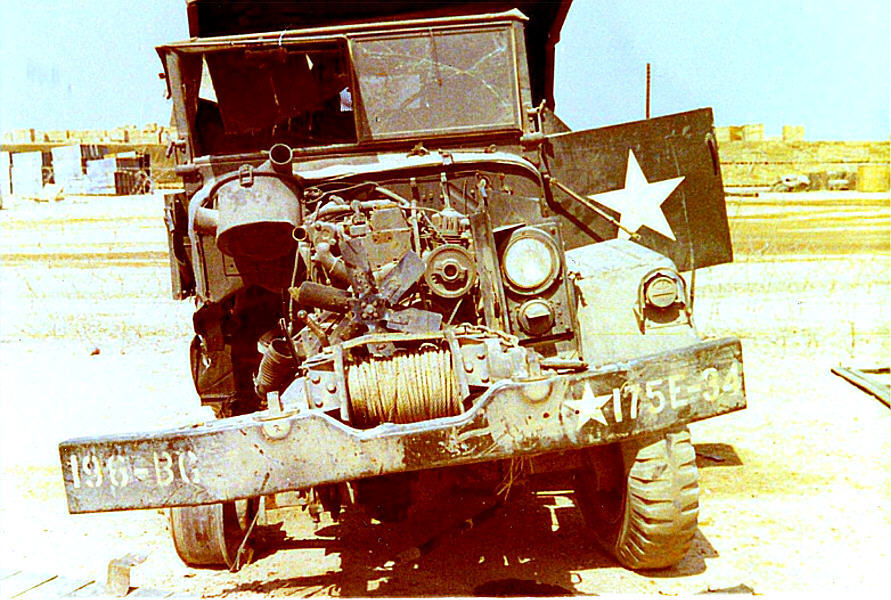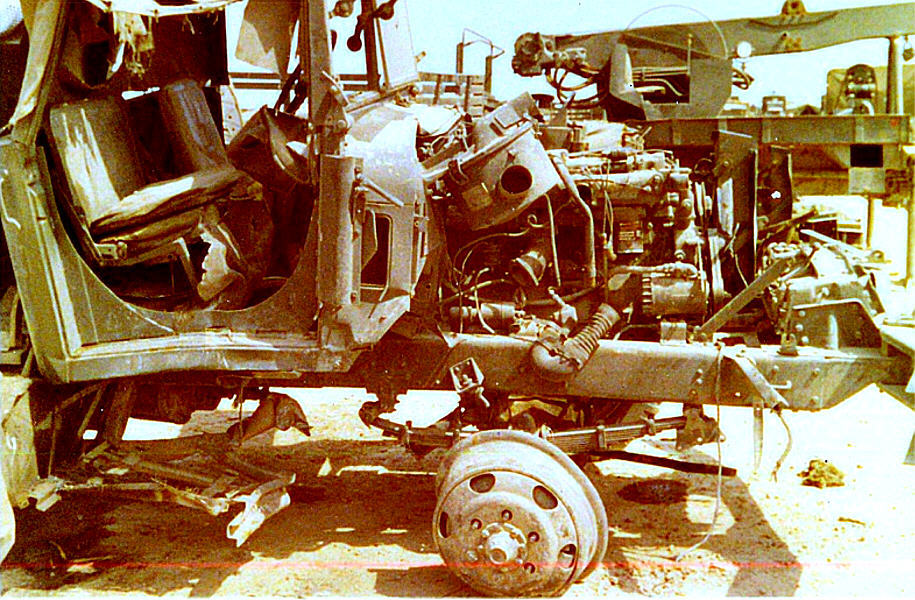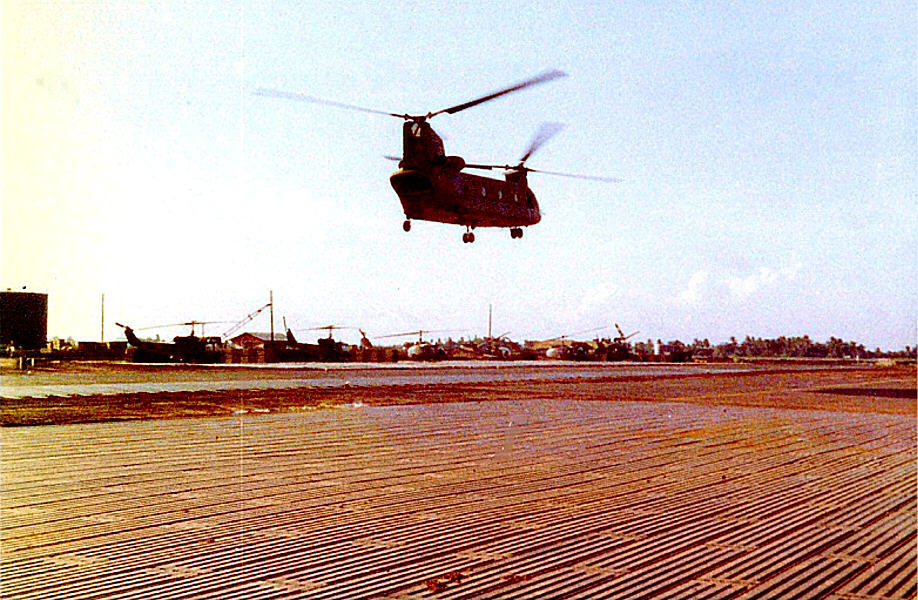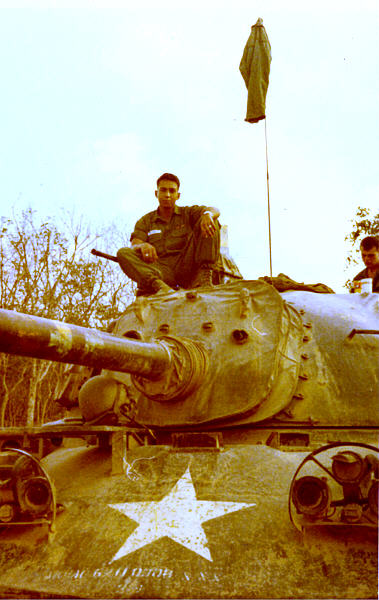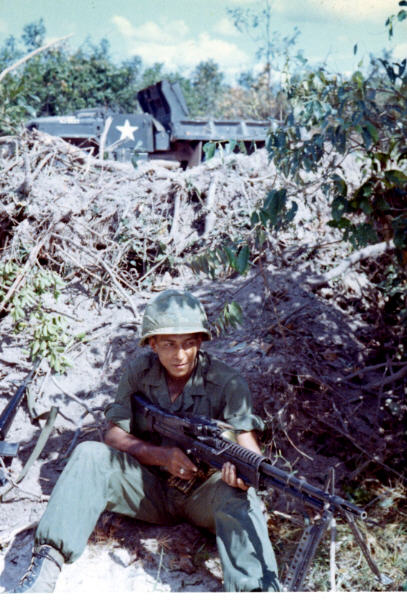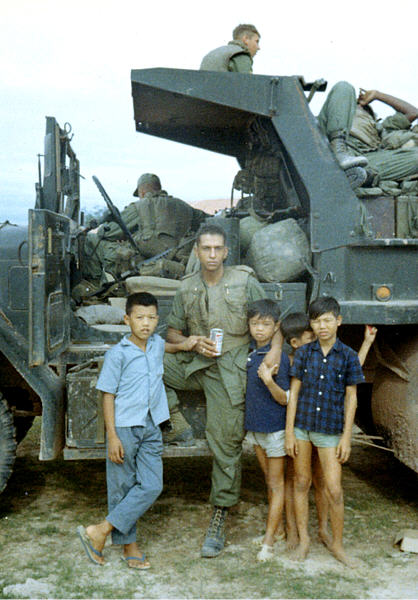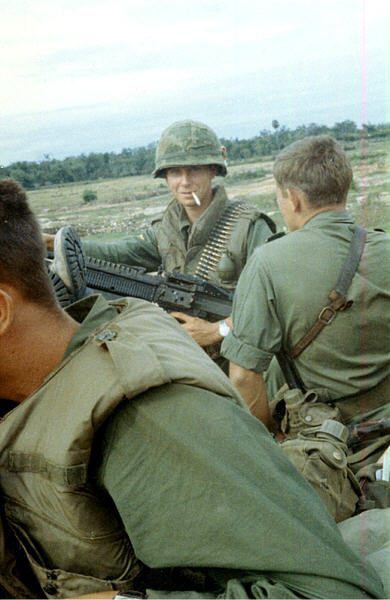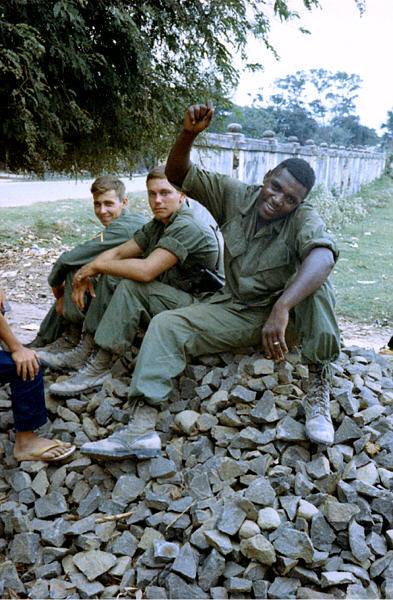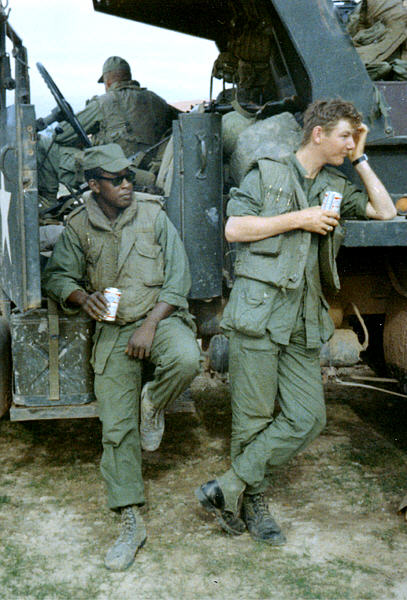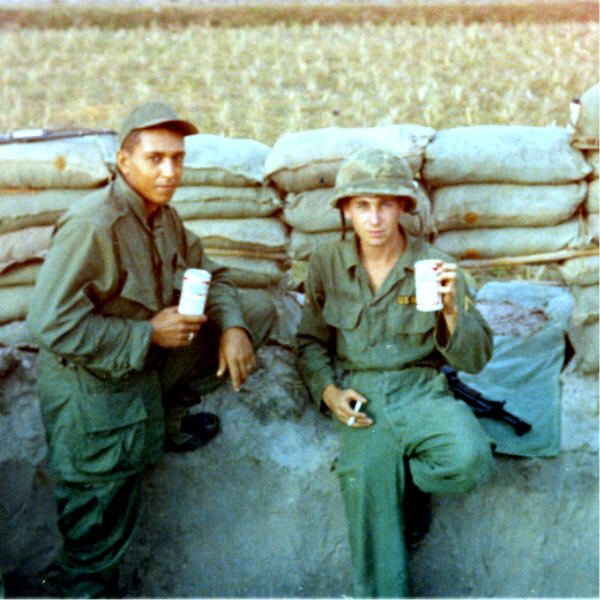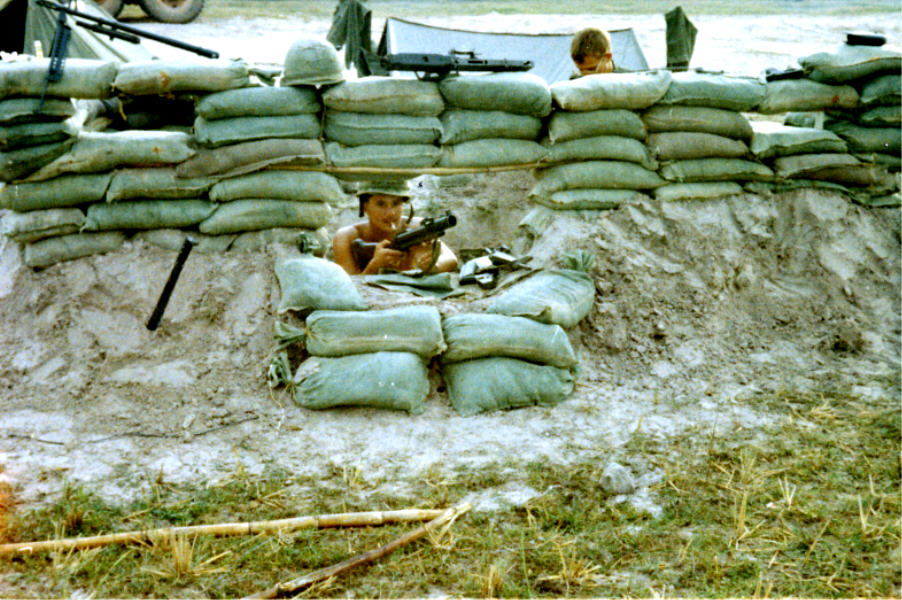 The following photos are from Operation Cedar Falls

The following photos are of Unknown location or of what operation. Some are when Dwight served with the 15th Eng. Bn. D company ,9th Div.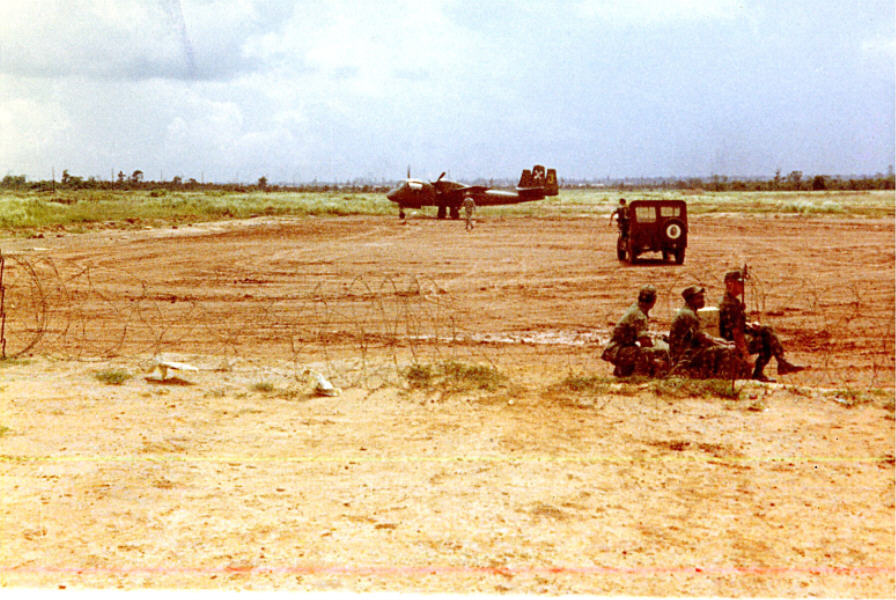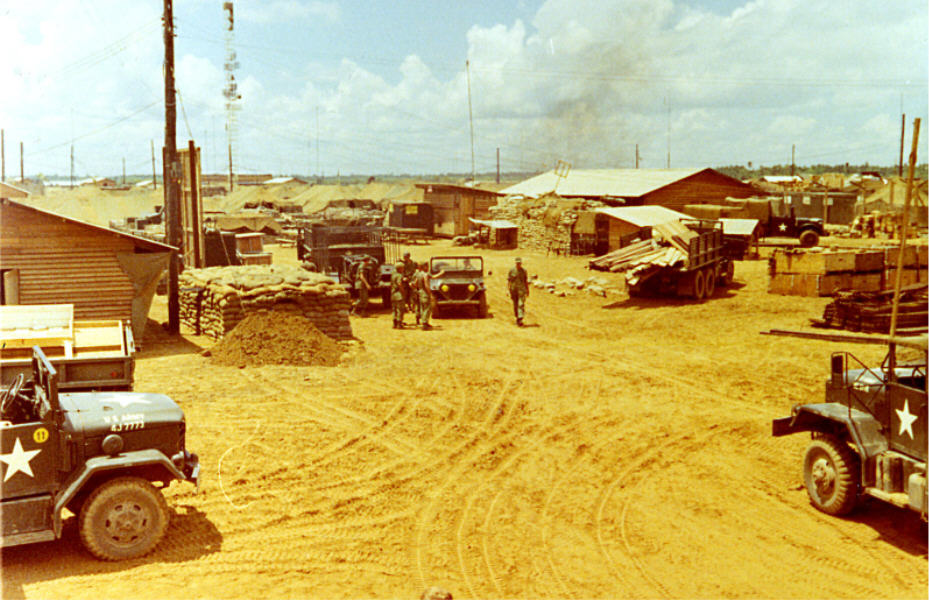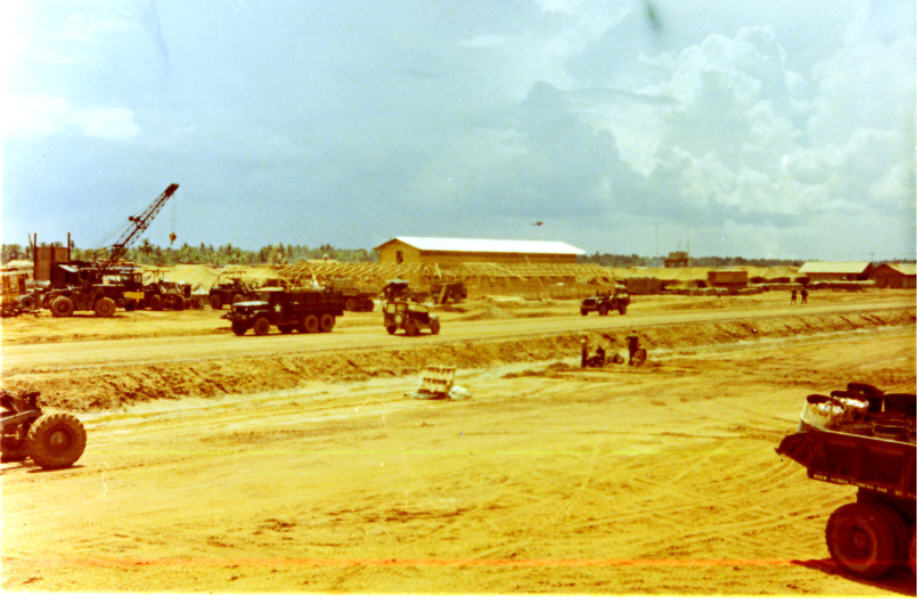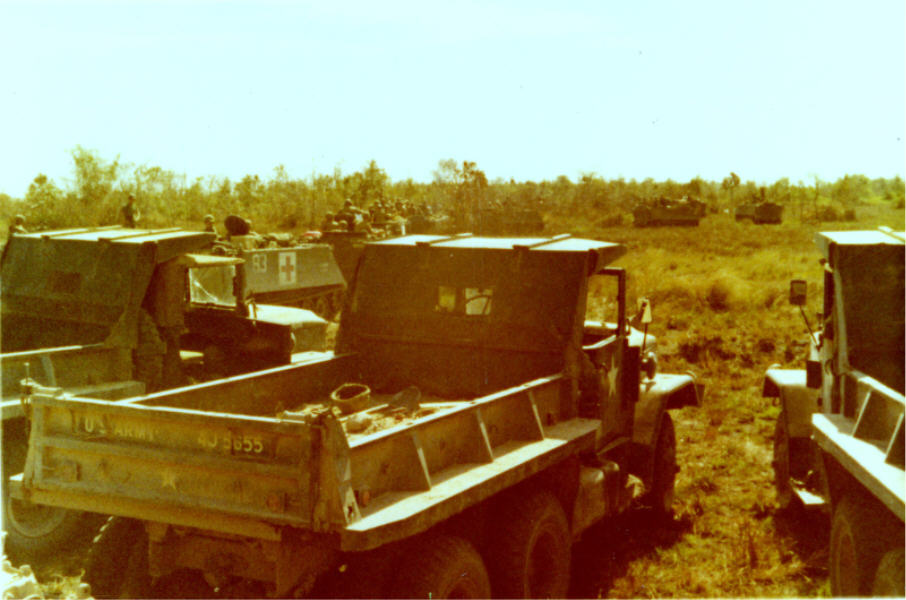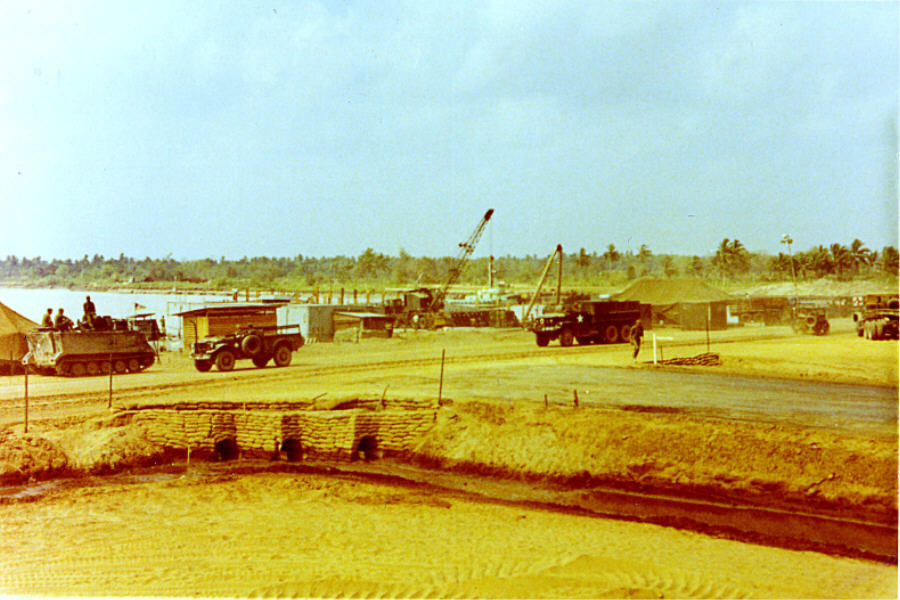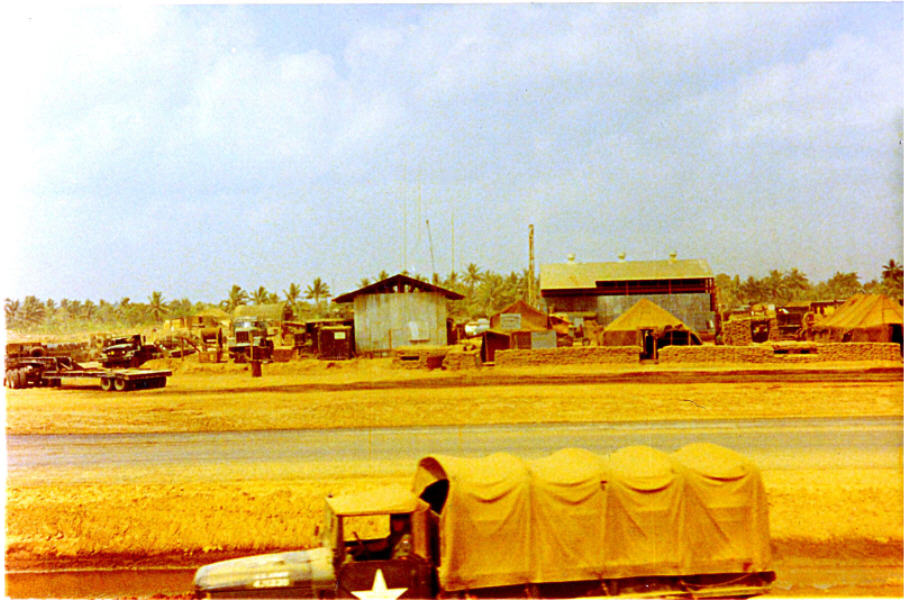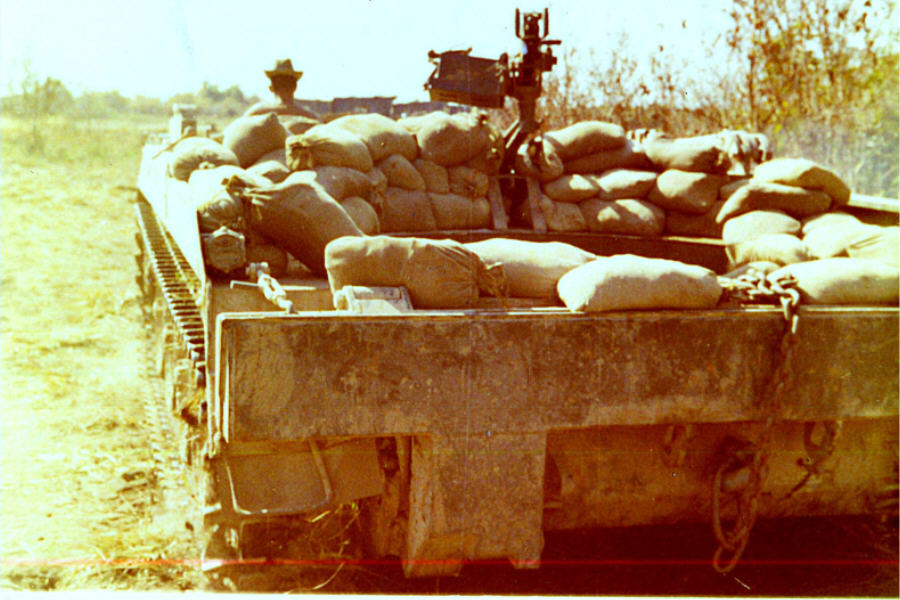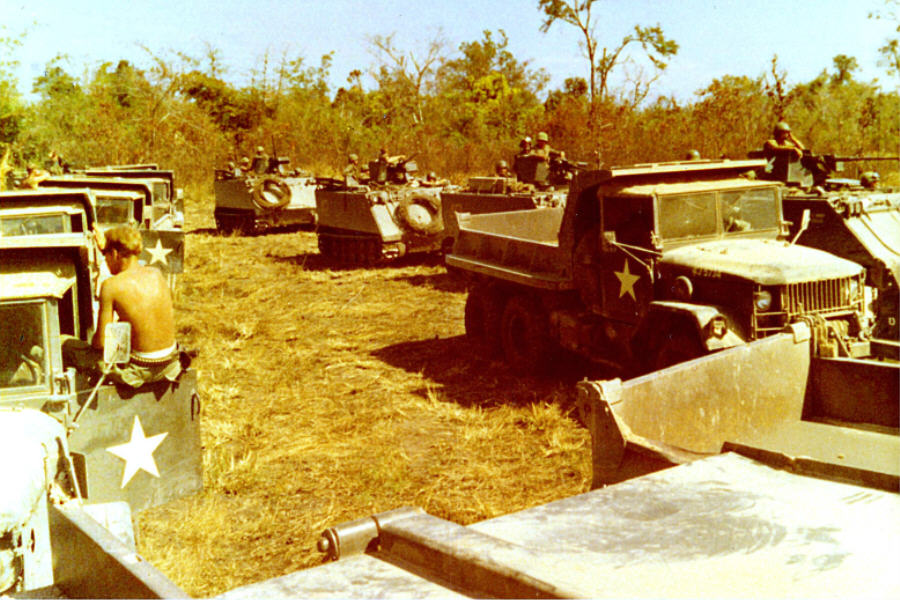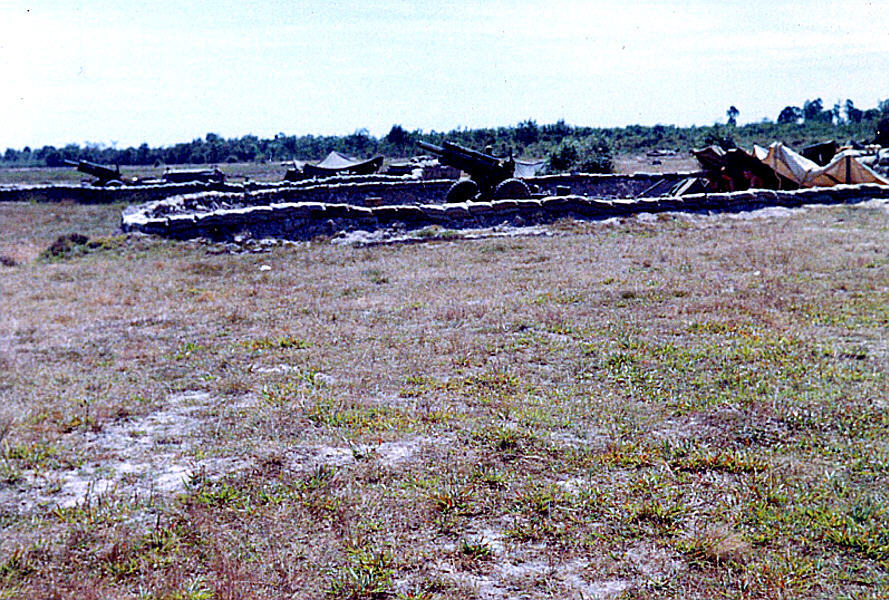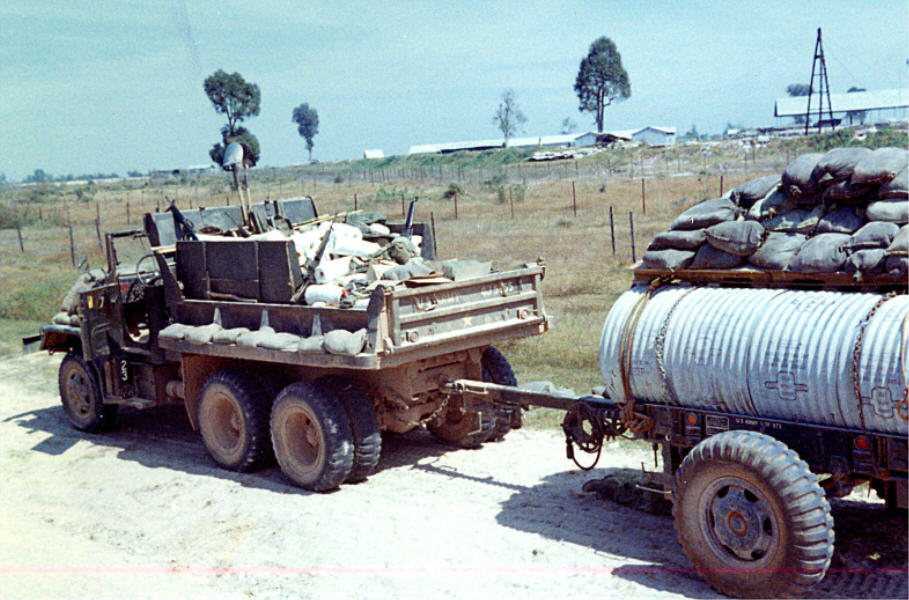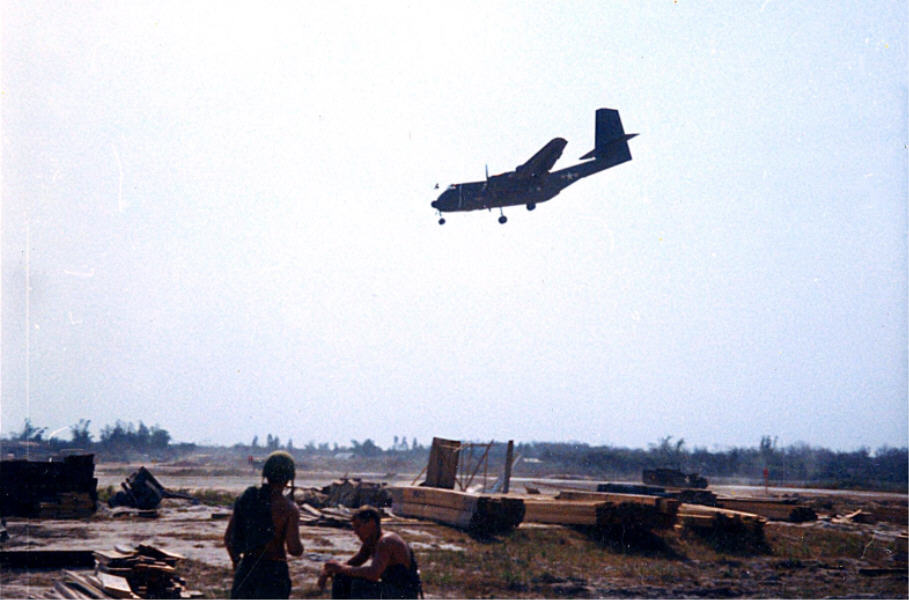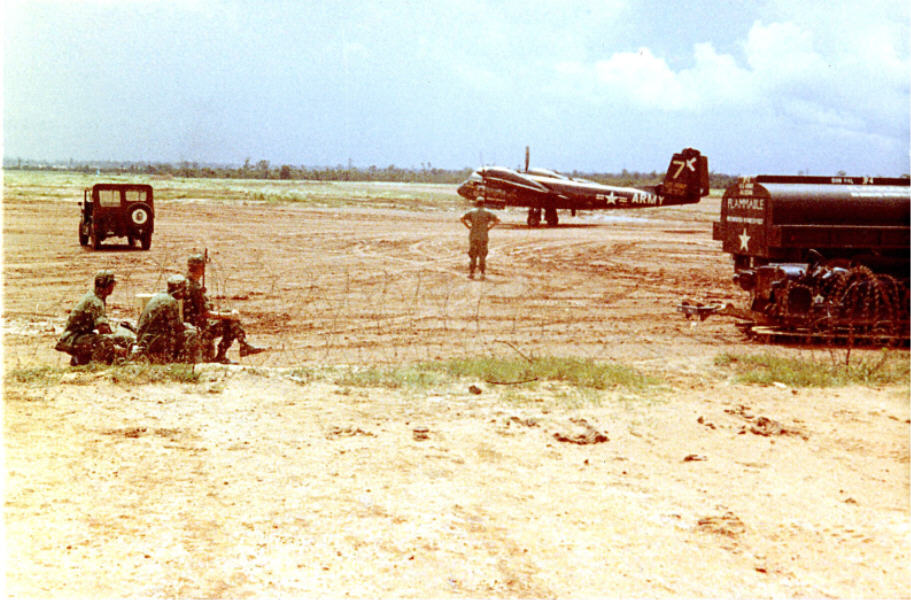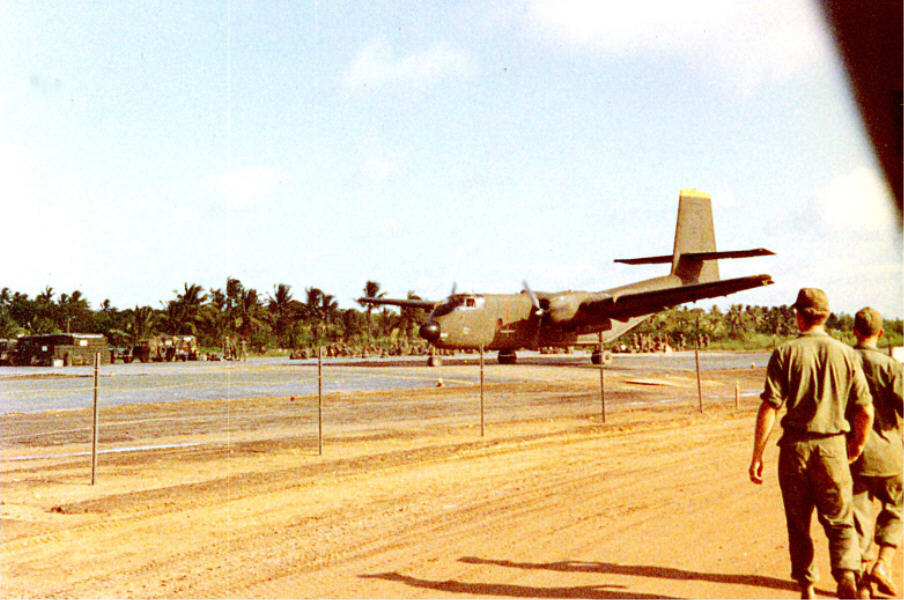 An Army  C-7 / CV-2 Caribou

An Army  C-7 / CV-2 Caribou

Dwight on the right, Curtis T. Thompson right

David Wilson on the left, Walt Shellenberg center, Edward Smith right

Walt Shellenberg right side

Lt. Charles Richard Guttilla

175th Eng. Company, Kia 2/20/67

Dwight front, David Wilson behind him

L.C. Riley right, Curtis Thompson, Edward Smith, Dwight  center on rickshaw, Sgt Andres Ozores-Cruz right

Dwight with Sgt Andres Ozores-Cruz pet

"Click on Dwight's Photo "

L.C. Riley left, unknown, right

John M. Morris at firebase

Firebase we stayed at night during Operation Cedar Falls Jan. 1967