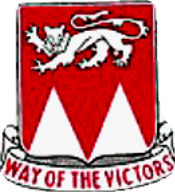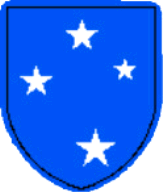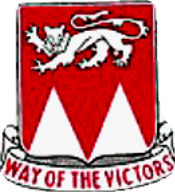 A / 175th. Engineer Company Photo Gallery, Vietnam

The following photos are from the collection of Ron Coppersmith who served in and around LZ's Ross & Baldy with A Company, 26th Engineers from 1968 / 1969.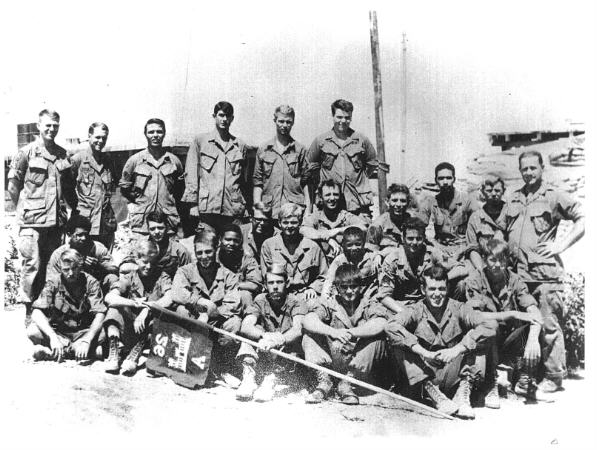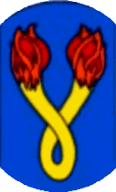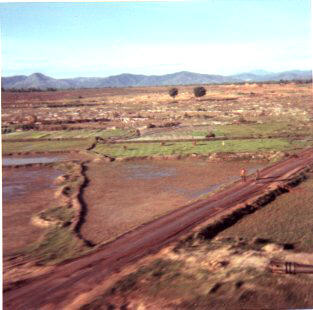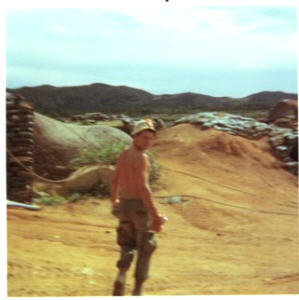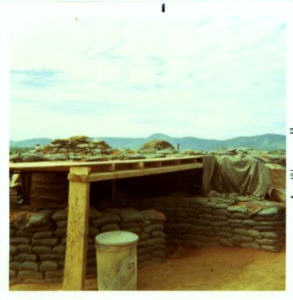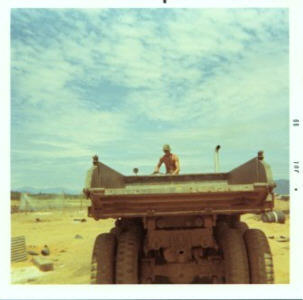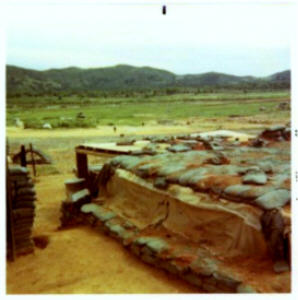 3rd. Platoon, A Company, 26th Engineers, April 1969

Rt. #535, Road between LZ's Ross & Baldy 68 / 69

"Rick Mikl" LZ Ross 68 / 69

Bunkers at LZ Ross 68 / 69

Driver unknown at LZ Ross A Co.

Inter city Hooches at LZ Ross 68 / 69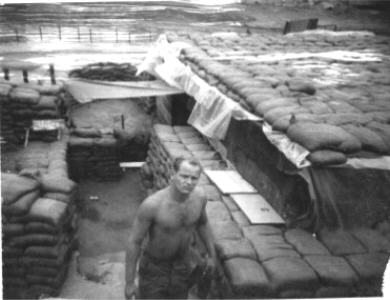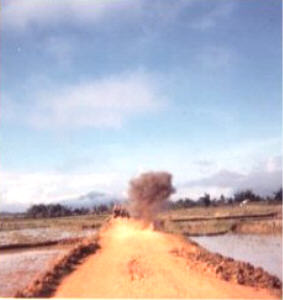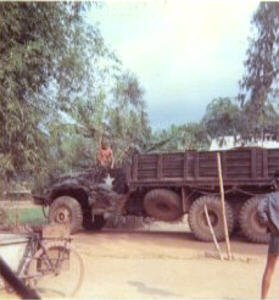 5 Ton truck used to pressure test the roadway after it had been cleared of mines for the day.

Road clearing of mines with C-4 explosive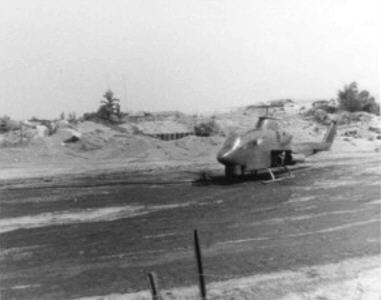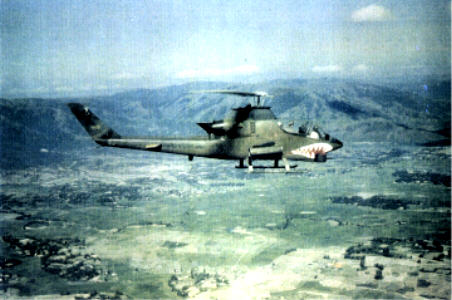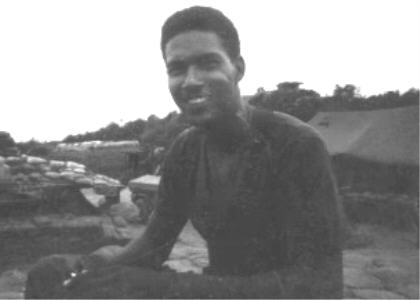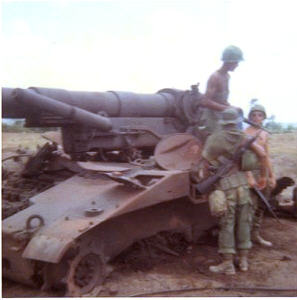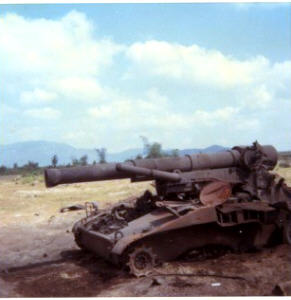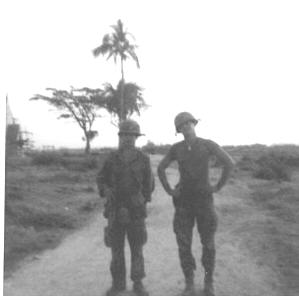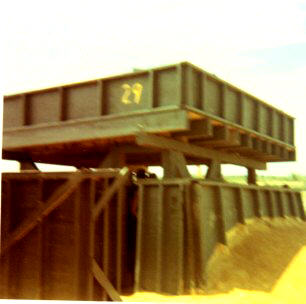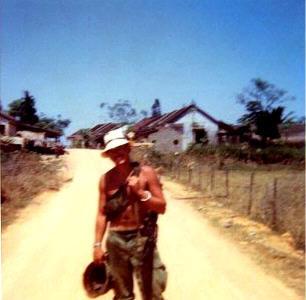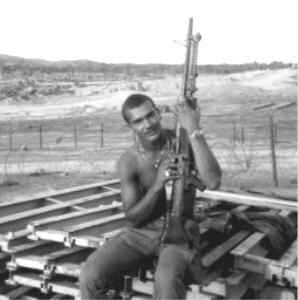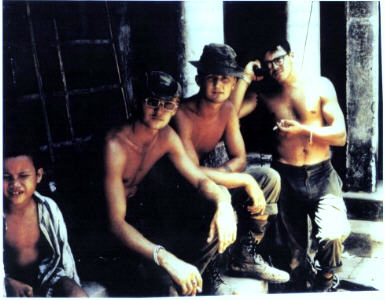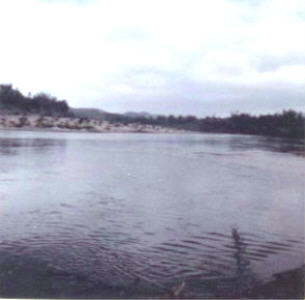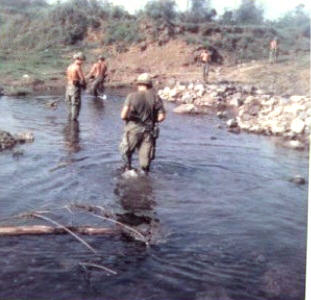 "Cobra" refuiling at LZ Ross 68/69

Cobra "34" Gunship

This was Ron Paye's gunship.

"Montoya" & "Steve Mabrey" Nov 68

8" Sp. hit by mines on Rt #535 in 68

Perimeter Bunkers built by A Co. at LZ Baldy in 69

Greg "Rocky" Schoenrock 1969

"Speedy"

Anyone knowing his real name give us a shout

St John, Warren Lucas, & Ron Coppersmith

Do you know the little guy on the left, "Little Charlie?"

Photos taken while sweeping road to An Hua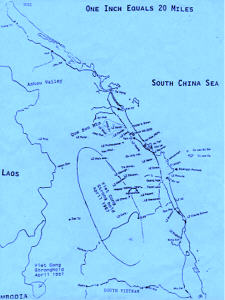 Map of LZ's, Firebases and Hills in and around Chu Lai

"Click to Enlarge"