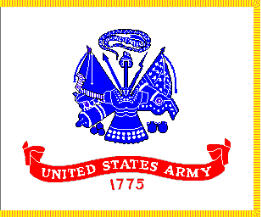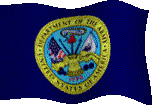 4th Battalion 12th Infantry

Harry served as - Spec. 4 - E4 - Army - Drafted Selective Service

He was 21 years old at the time of his death.

Harry was born March 17, 1945 in Johnson City, N.Y.

His tour of duty began in Vietnam on Nov. 21, 1966

Harry served with B Company, 4th Battalion, 12th Infantry, 199th Infantry Brigade as a RTO (radio operator) for Lt. Patterson.

Harry died on Mar. 14, 1967 in Gia Dinh Province, Republic of South Vietnam when his unit was ambushed while crossing a river when they were returning from a patrol.

His death was a result of drowning during this action. He died at 5:40 p.m. His body was recovered.

Harry is interred in the Newton Cemetery, Newton N.J.

Harry's religion was Lutheran Missouri Synod. He was not married.

Harry's name is listed on Panel 16E --- Line 76

of the Vietnam War Memorial in Washington, D.C.

"Rest In Peace Harry You Are Missed By All Who Knew You"


Harry Conrad one of 11 Children, 7 brothers and 3 sisters. He was drafted into the U.S. Army in 1966. Harry Floyd Conrad served his Country and Flag with Honor and Valor. His service to his Flag and Country earned him the following awards.

Two Purple Hearts for wounds received in an armed conflict.

National Defense Service Medal

Vietnam Service Medal

Vietnam Campaign Ribbon

The Republic of Vietnam, Military Merit Medal

The Republic of Vietnam, Gallantry Cross with Palm

Good Conduct Medal

Combat Infantrymaens Badge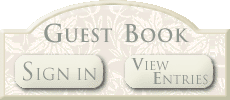 Please sign this book to leave a personal remembrance for this Hero.

If you have any photos of this Hero and want to contribute them, please contact the Webmaster



We have tried to present the most accurate of information. If you find discrepancies or dead links, please contact the Webmaster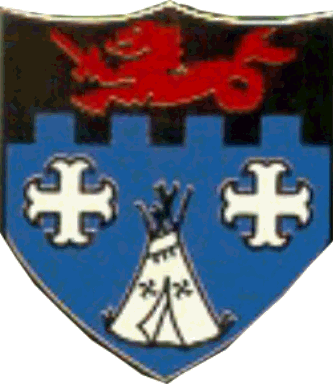 "Click on the units logo to view that unit's web site"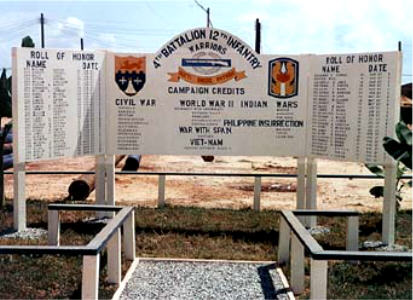 This photo was taken in Sept. 1967 by Jim Rothblatt a medic with the 4/12th. This Memorial was erected at the Basecamp of the 4/12th. in Long Binh, Vietnam to honor those from the 4/12th. that had died todate. Harry F Conrad who died on March 14, 1967, along with Burlon Honeycutt, Merlin Ball, James Cronin, Fred Beile, Orville Jones, and Thomas Garside are listed with Honor on this Memorial.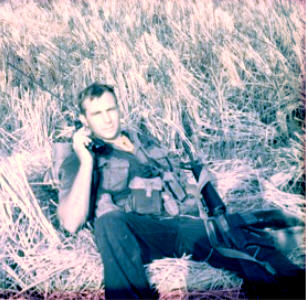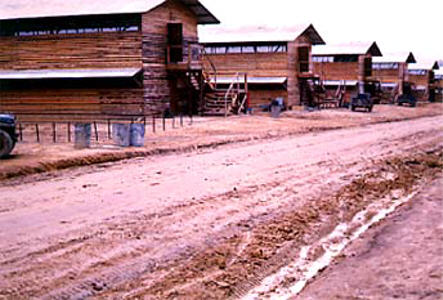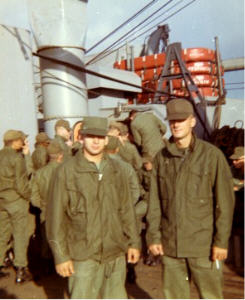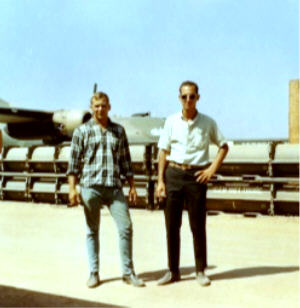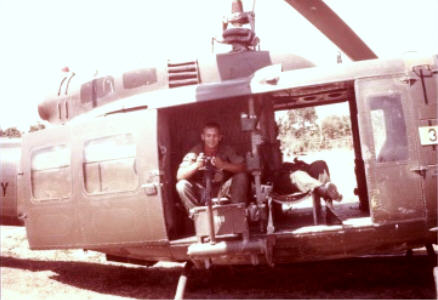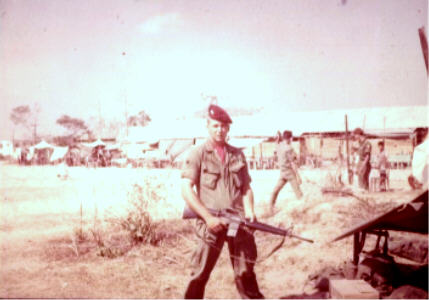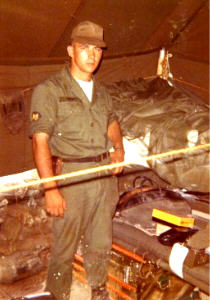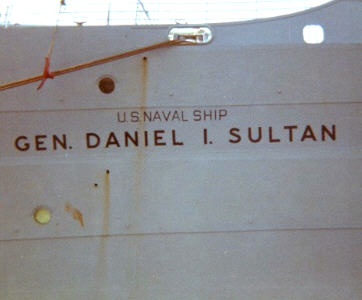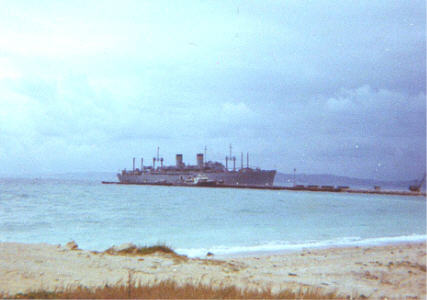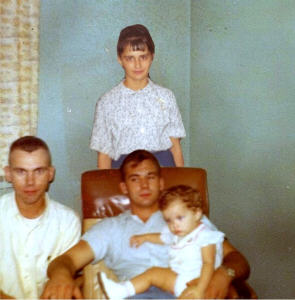 Part of Harry's 4/12 Basecamp in Long Binh. 1969/70

Photo by Jim Rothblatt.

Harry's 199th Light Infantry Brigade traveled to Vietnam in 1966 aboard the Gen. Daniel I. Sultan

Harry Conrad aboard the Sultan on the left in 1966

Harry above, arrived in Vietnam with B Company 4/12 and took up basecamp at Long Binh, South Vietnam.

Harry Conrad, location unknown

Harry on the left. Person on the right is unknown, location is in Long Binh.

Harry's job with his platoon was radio operator, (RTO), for Lt. Patterson

This photo was taken in Fayetteville, North Carolina. Harry was stationed at Fort Bragg, and this photo was taken just before he shipped out for Vietnam. Harry's brother Roger is on the left, along with his future Wife, Sandy and her Daughter, Tammy.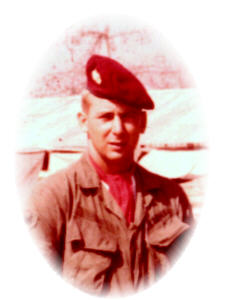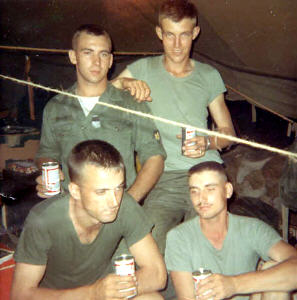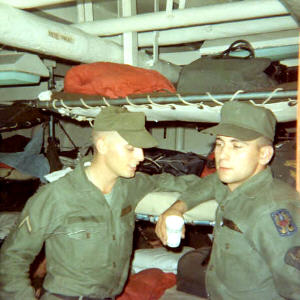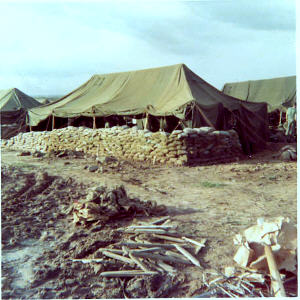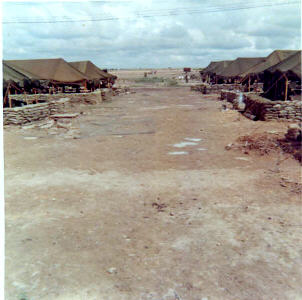 Mike Weiss and Harry on the way to Vietnam onboard the troop ship Gen. Sultan

Harry left, standing; Bart Roen on his right; Bill Collier, sitting left; and Mike Weiss, sitting right, at their basecamp in 66
Harry's basecamp early on in his tour. Nov. Dec. 1966