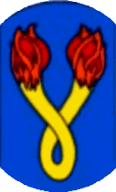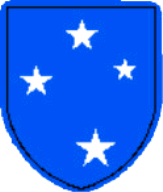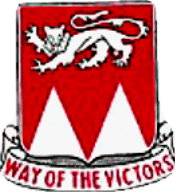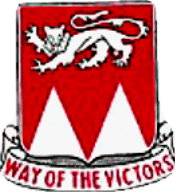 A / 175th  Company,  26th Engineers

Photo Gallery Vietnam

Oscar G. Garza  served in A company 26th Engineer Battalion in 69-70 at          LZ Baldy, LZ Ross, and LZ Hawk Hill. He doesn't remember names to well anymore but Capt. Jaeoda was the CO at the time. Most of these photos are of the company going out to LZ Maryann. If anyone can idenify the photos give the webmaster a shout.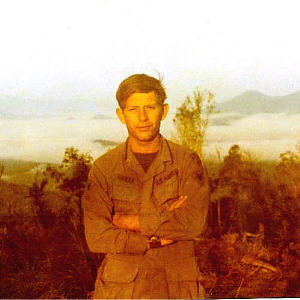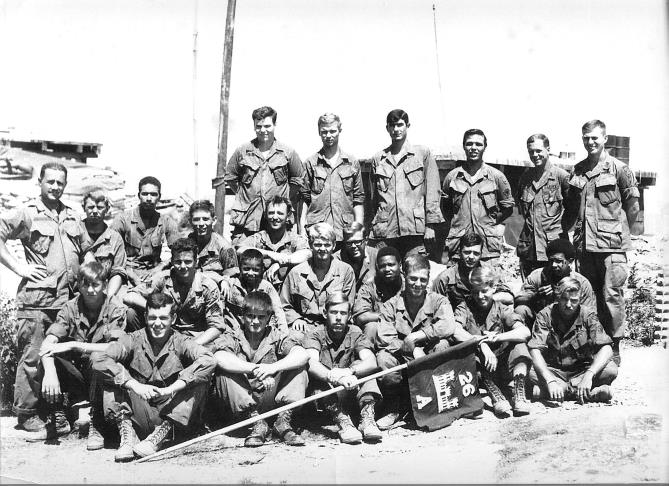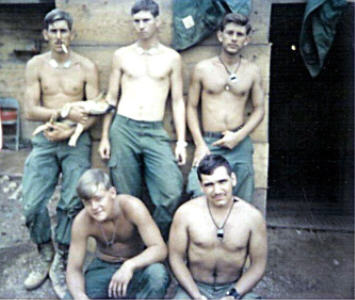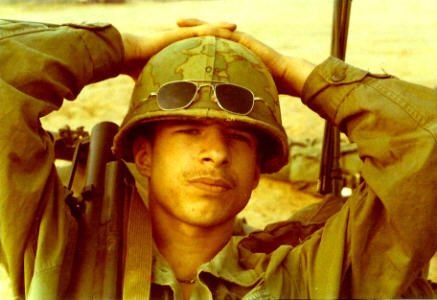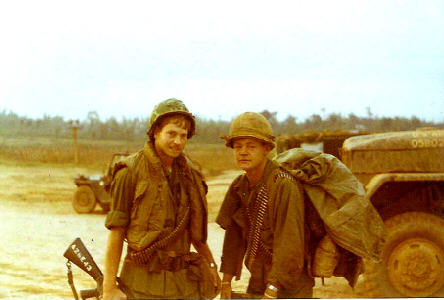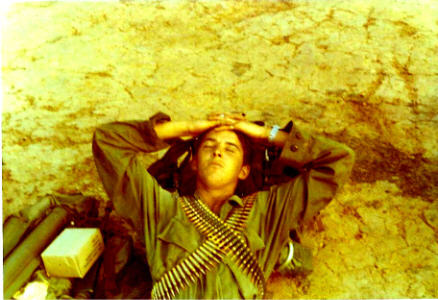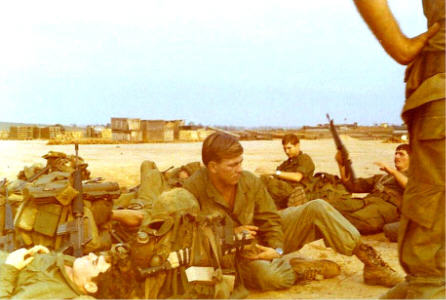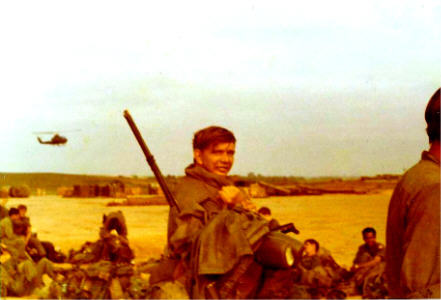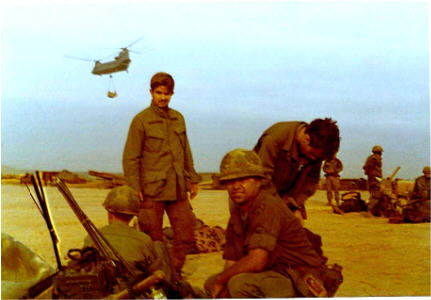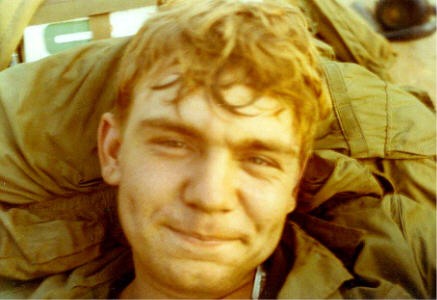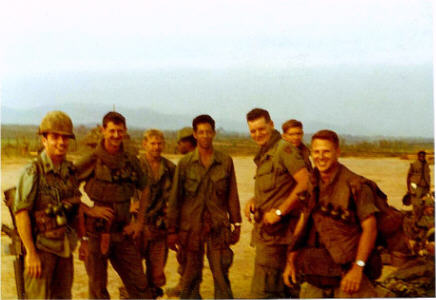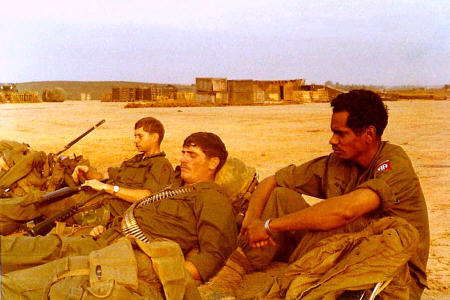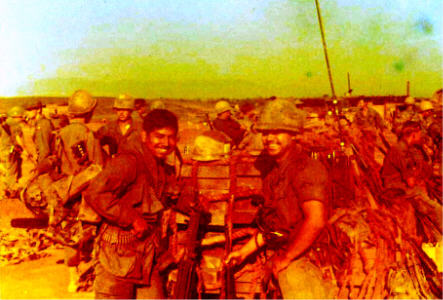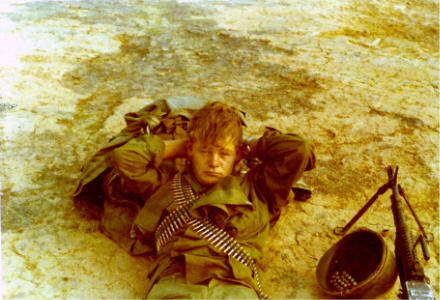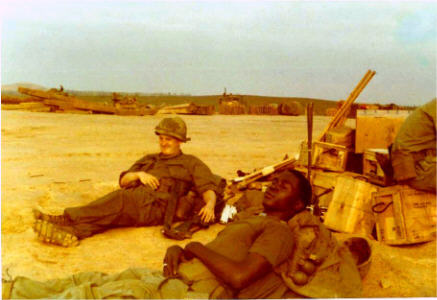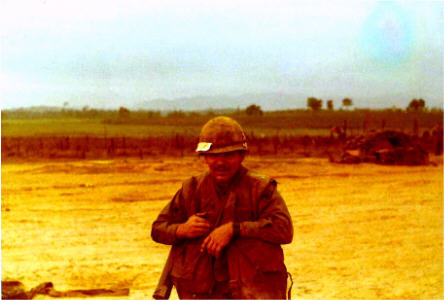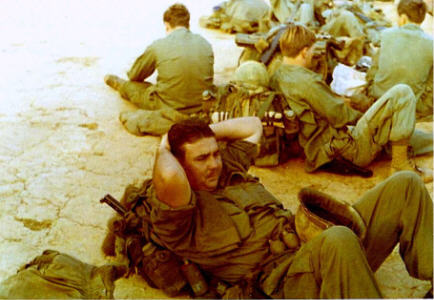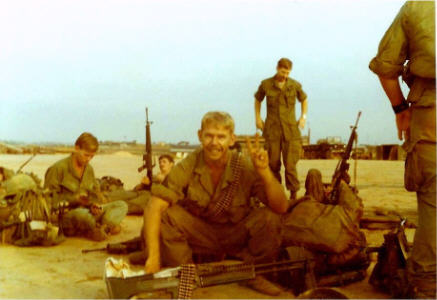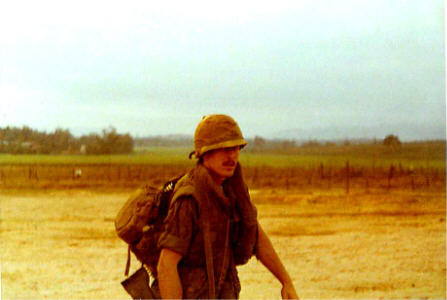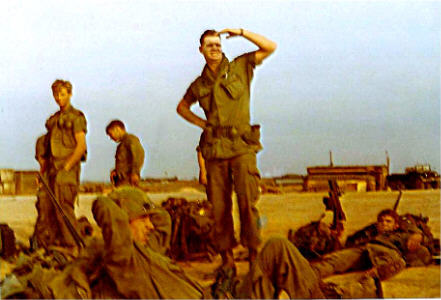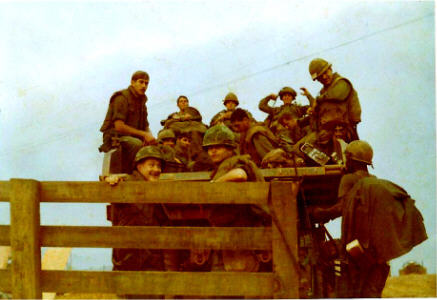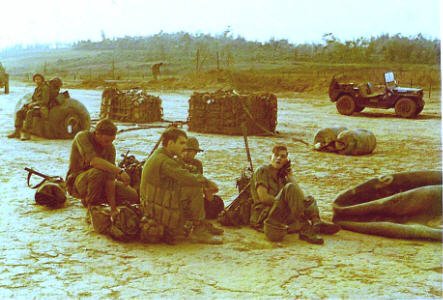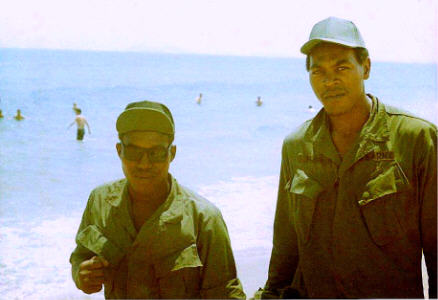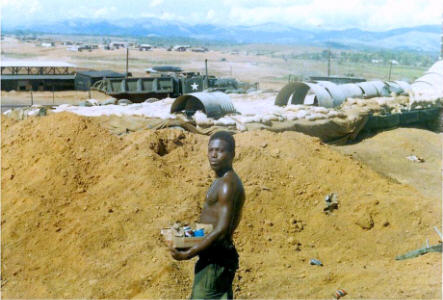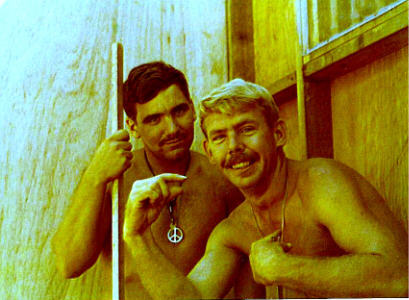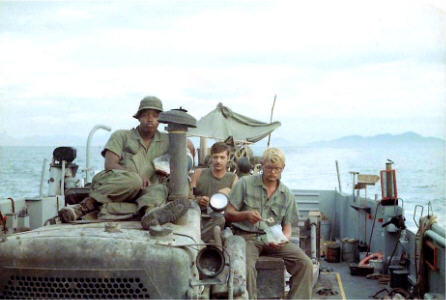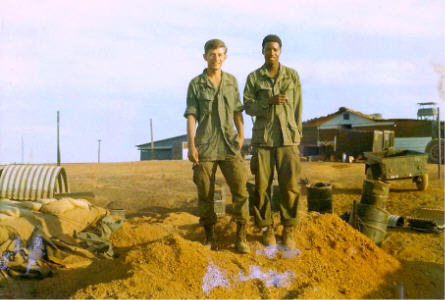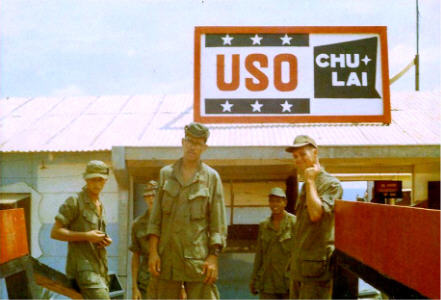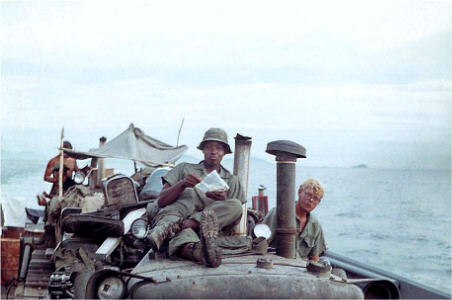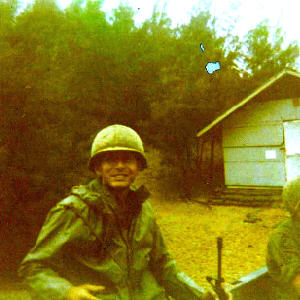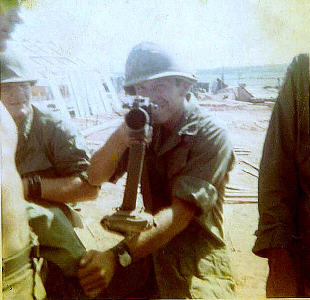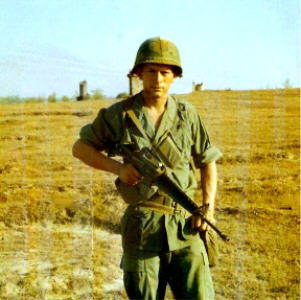 A Company, 3rd Platoon 1969

Top Left Michaels, Green Beanie, Oscar Garza, Bottom left unknown, Chuck ?

Left Green Beanie,unknown

Capt. Jaeoda, Lt Strickland

Left Green Beanie, ?, Rivera