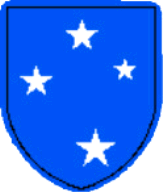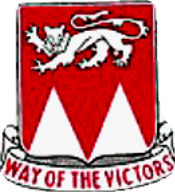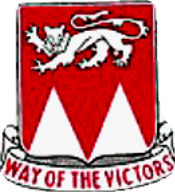 A / 175th. Engineer Company, 26th Engineers Photo Gallery Vietnam

The following are from the collection of Joe Burcham,

A / 175th Engineer Companys, 26th Engineers

1967 - 1968

Time frame is 1967 at an old French Outpost, unknown firebase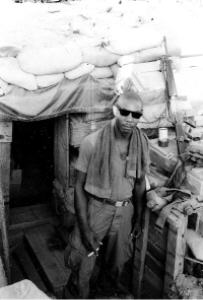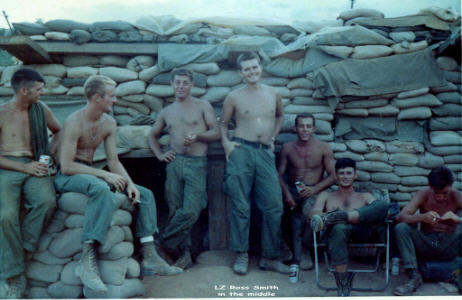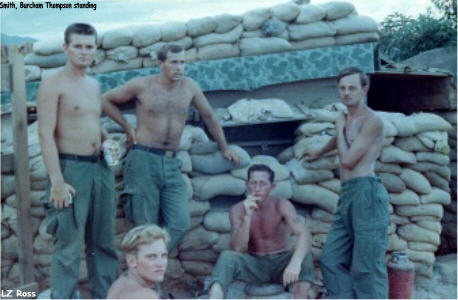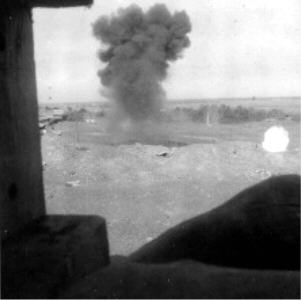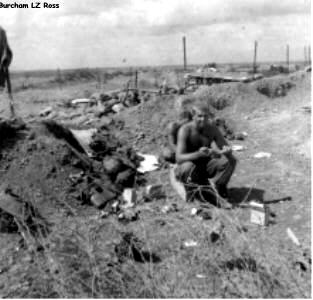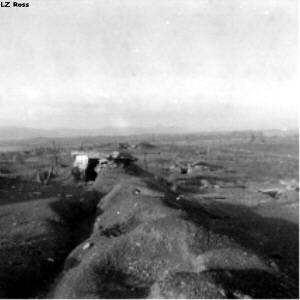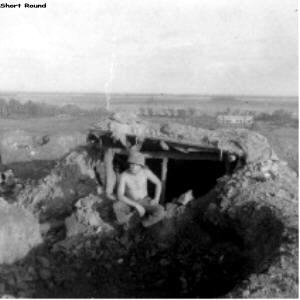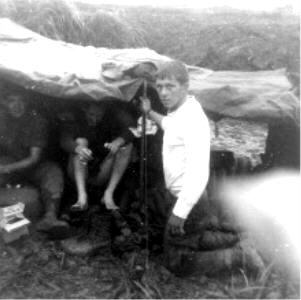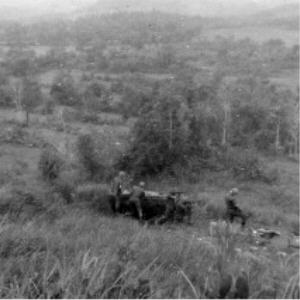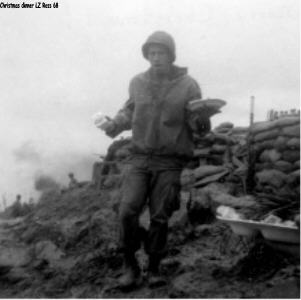 Clearing mines at an old French outpost in 1967

Smith in the middle, others unknown?

Smith, Burcham, and Thompson standing, Spc. 4 Raker is in the middle sitting with the cigarette, the other person in the forefront is unknown?

Burcham working on gourmet C-Rations in the old French Outpost