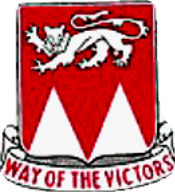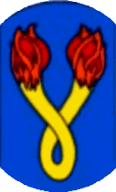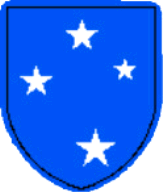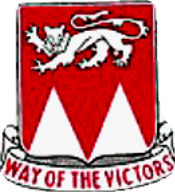 A/175th Engineer Company, 26th Combat Engineer Battalion Photo Gallery Vietnam

"The following photos are from the collection of Chuck Salerno who served with A Company in 69/70 in and around Hawk Hill, Mary Ann, and Kham Duc. If you have any information or names connected with the photos, please advise the webmaster."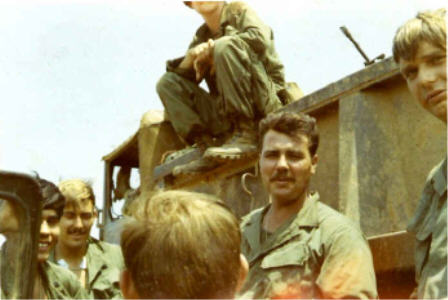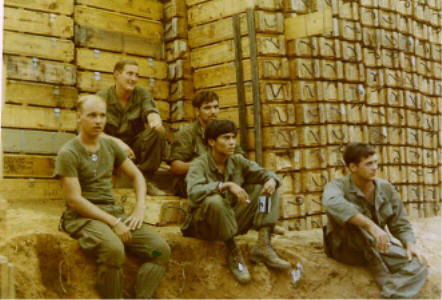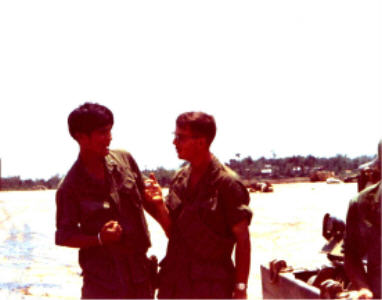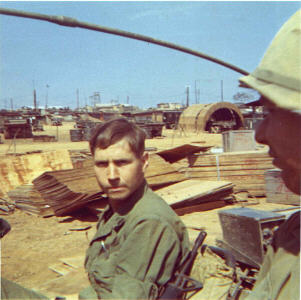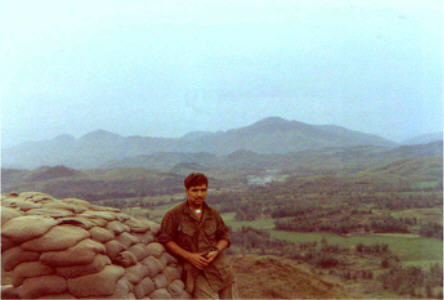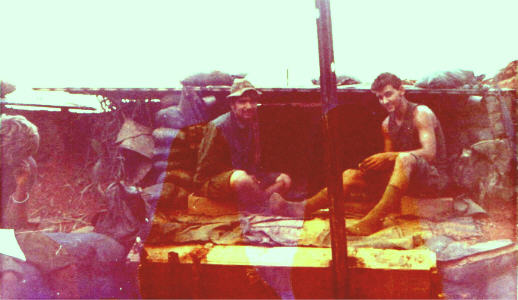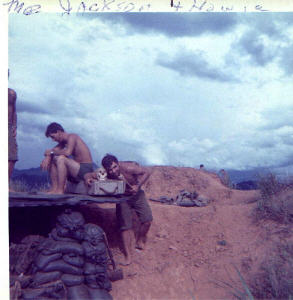 Unknown Lieutenant left, in 69/70, with his driver Roy, location around Hawk Hill

Can anyone help with the names?

Chuck and friends unknown

Photo caption read,  Howie Raynor, Chuck, and Jackson,  Location Kham Duc

Location Kham Duc, Howard Raynor on the right.

SSgt. Taylor, center, with his men

Location Hawk Hill